When my girls are not naked, I prefer that they wear Pleated Spanking Skirts, short skirts, full skirts, sheer dresses, etc.  As seen above, they then are always ready to be spanked or massaged for her punishment or enjoyment—or both.  I have had a lot of girls contact me within the past 2 years who have asked to be harshly and severely spanked.  To make sure that they can be, I want them wearing something "appropriate" so that I can quickly get to their bottom.  From previous posts, you can see just how appreciative these girls have been in knowing that they will be severely spanked and punished.
For the best in the spanking of Girls-Spanked-Bottoms, please go to Spanked Coeds by clicking on the bar below:


I previously published posts on another blog site during 2009 to 2011.  I published 33 posts in that blog.  You can see those posts at:

NOTICE:  Due to the amount of spam being received, no comments will be accepted.


One thing that is often missed, especially by girls who have never or infrequently been spanked, is that their bottom can be "conditioned", although I prefer a "non-conditioned bottom"!  A spanking is to punish a girl, and if her bottom is "conditioned"; i.e., as the result of frequent spankings (that's all there is to "conditioning"), then her spanking will not be as effective as it should be, or she has to be spanked harder for the greatest effect.  Also, I do not give a girl a "warm-up" for her spanking.  I get right to her bare bottom and start out with hard strokes so as to punish her properly.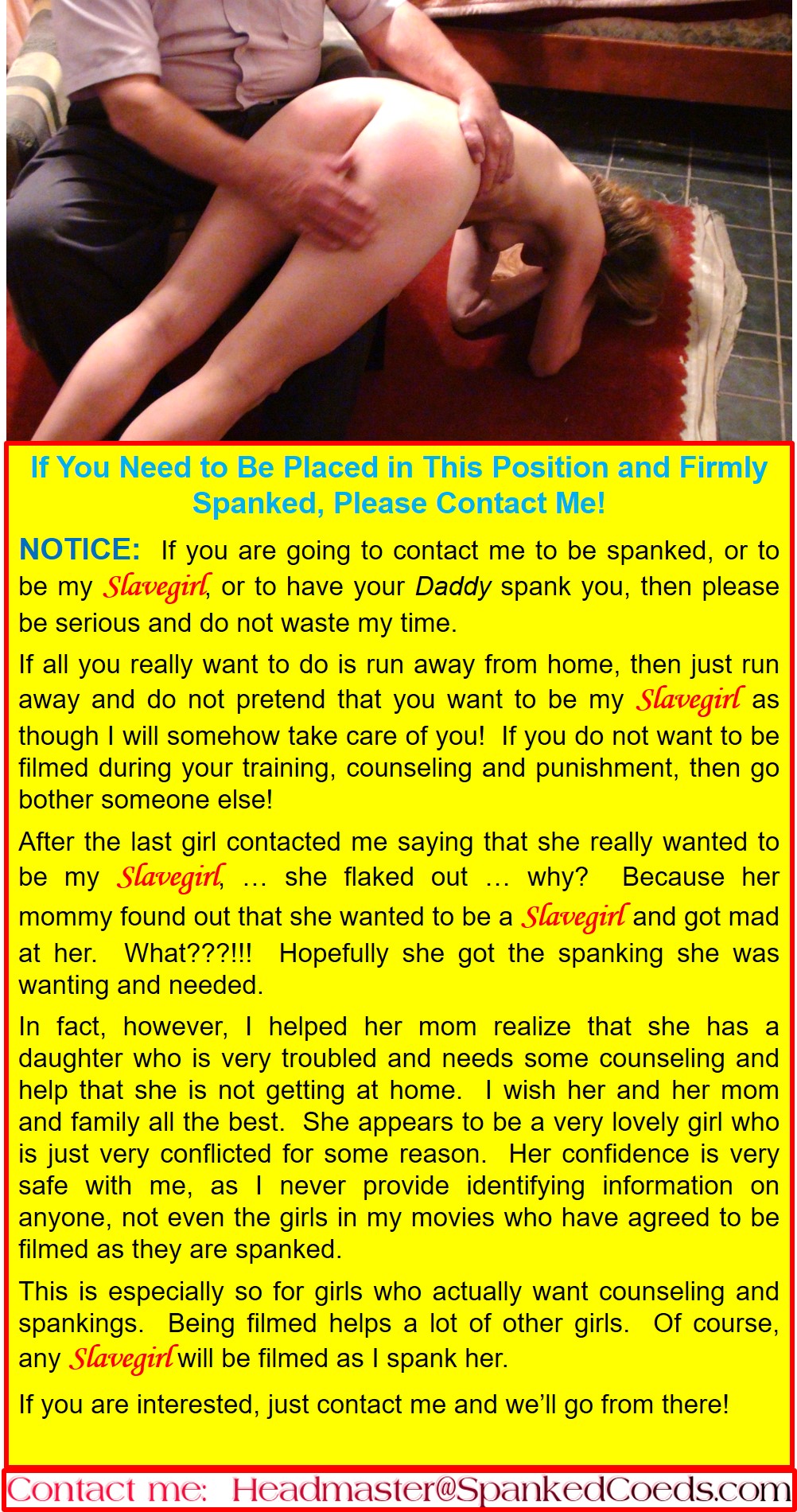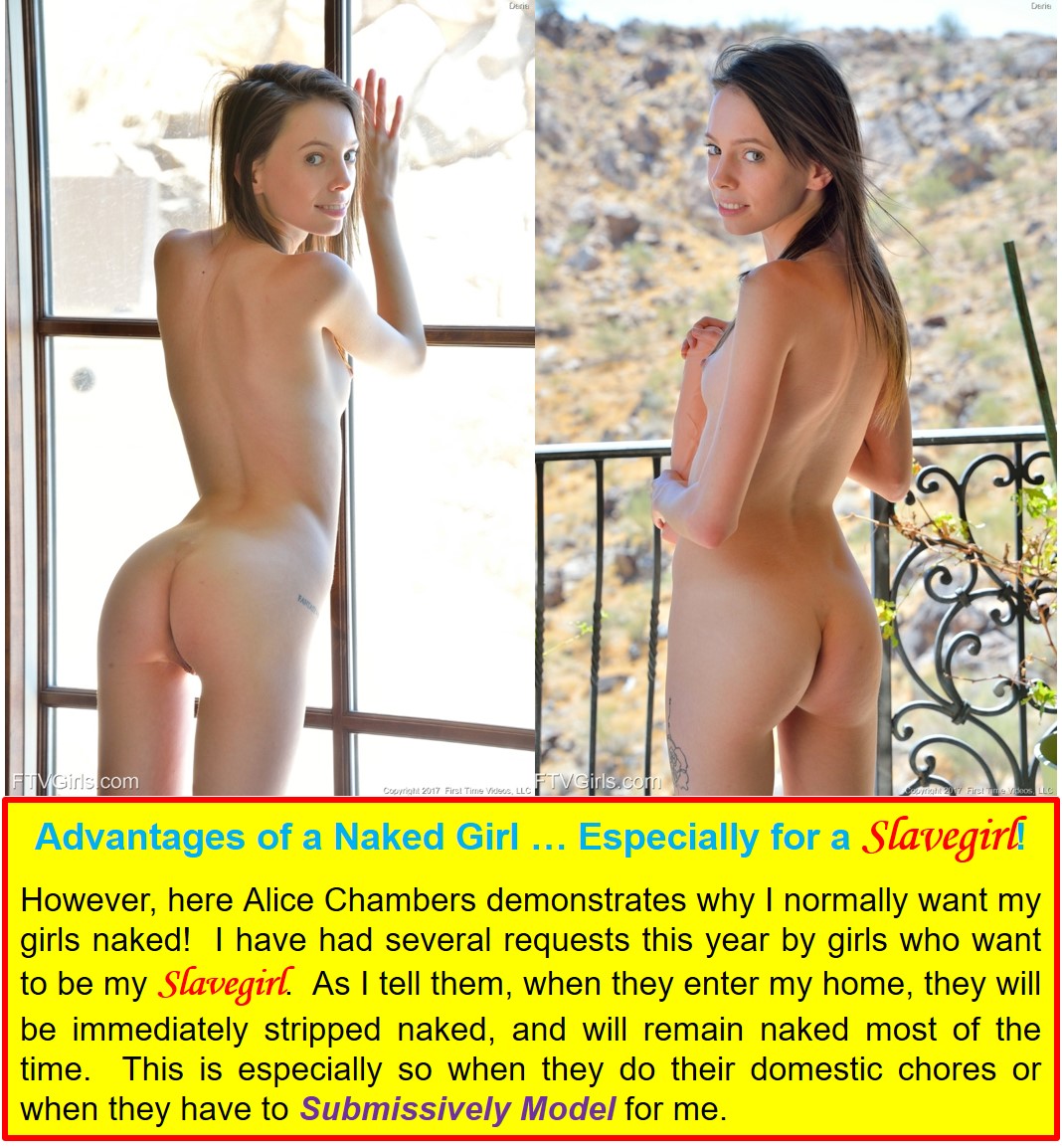 Now let's see why some girls are spanked. 
The girls I spank are normally spanked because they have been disobedient.  There is no excuse for a disobedient girl!  To get your own videos of me spanking girls, click on the following banner.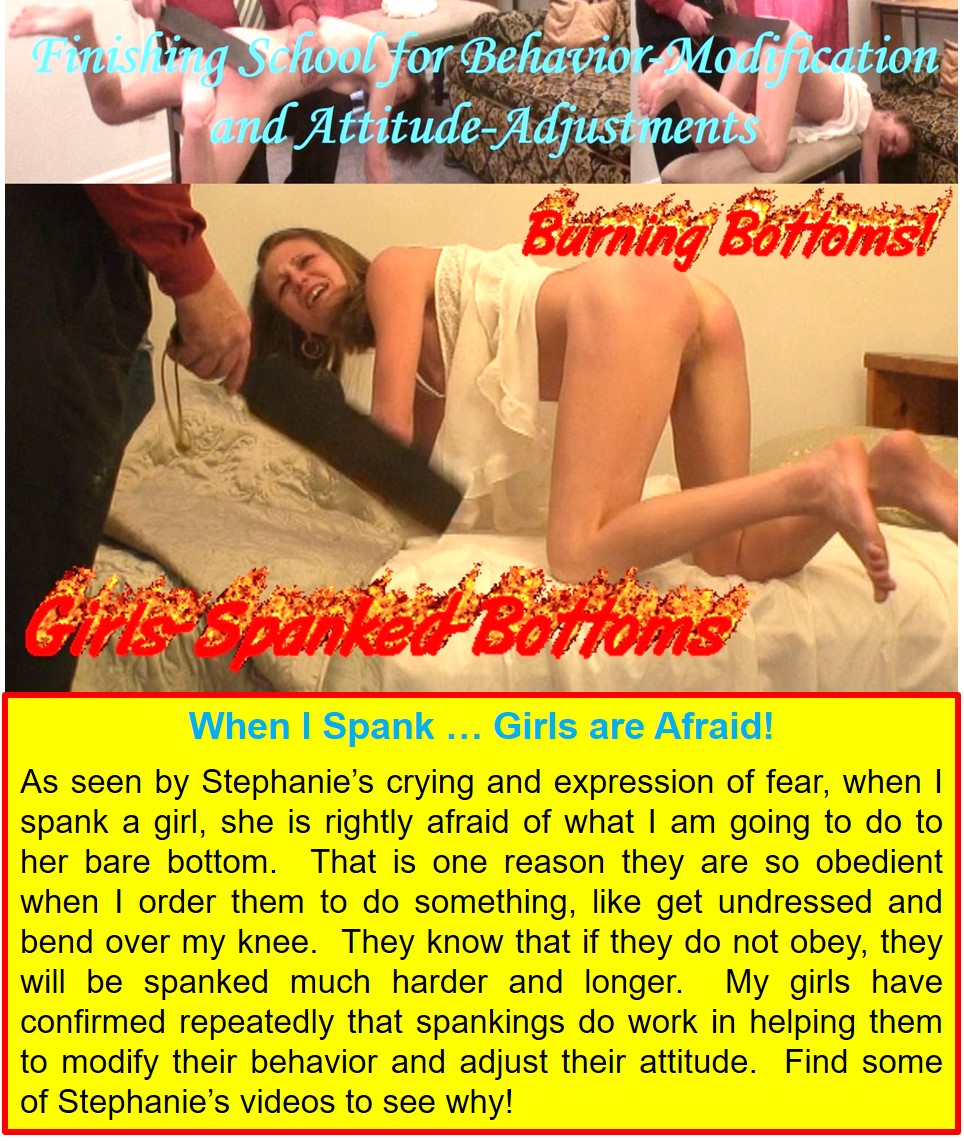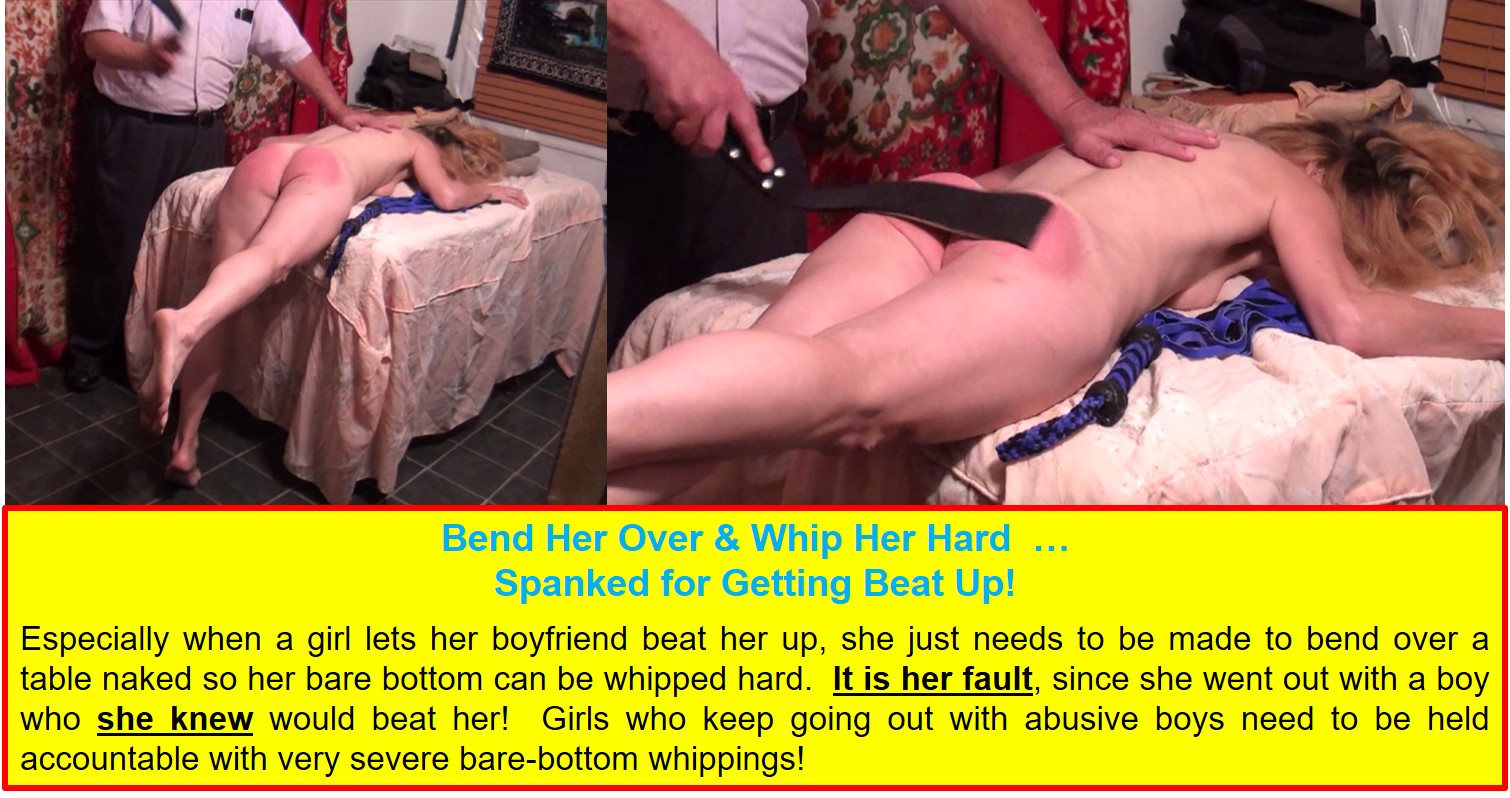 The spanking shown below is characteristic of many of the spankings I give very disobedient and misbehaving girls, although different implements will be used for the best effect.  In this case, a strap is used to give Heather a sustained and prolonged spanking.  Search for "Heather" for your own videos when you click on the link following this video.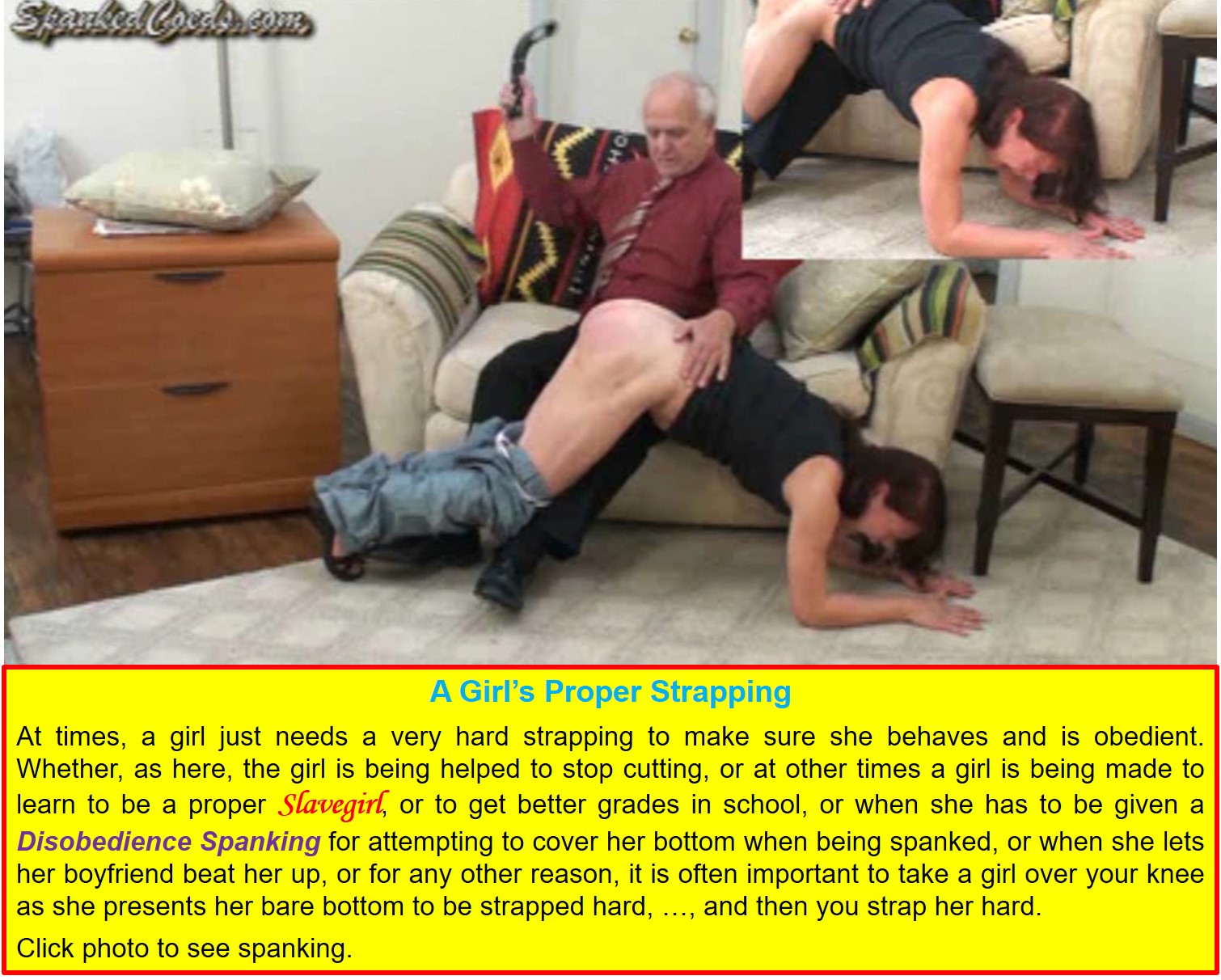 I have recently received the following report from a 19-year-old girl. 
I am a 19-year-old girl who is still being spanked, and I am spanked more now than ever before.  After my spankings I am given Corner-Time naked.  And, I am spanked every day with 15 to 20 spankings per week. 
I am spanked so often because I am spanked by my male next-door neighbor who just enjoys spanking me with Just-Because Spankings.  Of course, I have to be naked when he spanks me.  And, he restrains me when he spanks me and will spank me harder if I resist being restrained or resist getting ready to be spanked, like letting him take my clothes off. 
He is the one who takes my clothes off, and I have to cooperate as he removes my clothes.  Sometimes I don't and then he really spanks me hard.  When he calls for me to be spanked, I have to obey so that I learn to be the submissively-obedient girl I should be. 
He spanks me with a cane, normally with 40-50 strokes, although at times it has been as many as 75.  Although, if I misbehave away from home, he'll spank me on my bare-bottom in private by hand, and then use the cane on me when we get home. 
When I use a cane on my girls, I like to have them go and cut the bamboo and prepare a Bamboo Rod for me to use on them.  I have a bamboo thicket in my backyard, and there are always new bamboo stalks growing that make for excellent Bamboo Rods.  See photo-story below.  You can easily see the new bamboo stalks growing at the edge of the thicket.  A Bamboo Rod is very convenient for a variety of punishments.  As noted, with the end of the rod taped 10" to 12" from the end, it is very effective as a "cane" that will leave well-focused stripes on the girl's bottom.  If it is not taped, then the ends of the stalks will flay and leave many stripes across her bottom from her thighs to the top of her bottom.  Or, it can be used on her stomach or back and will leave many stripes across her stomach or back.  I have had two recent requests from girls who wanted to have belly or belly-button punishments.  This Bamboo Rod is one means to please them!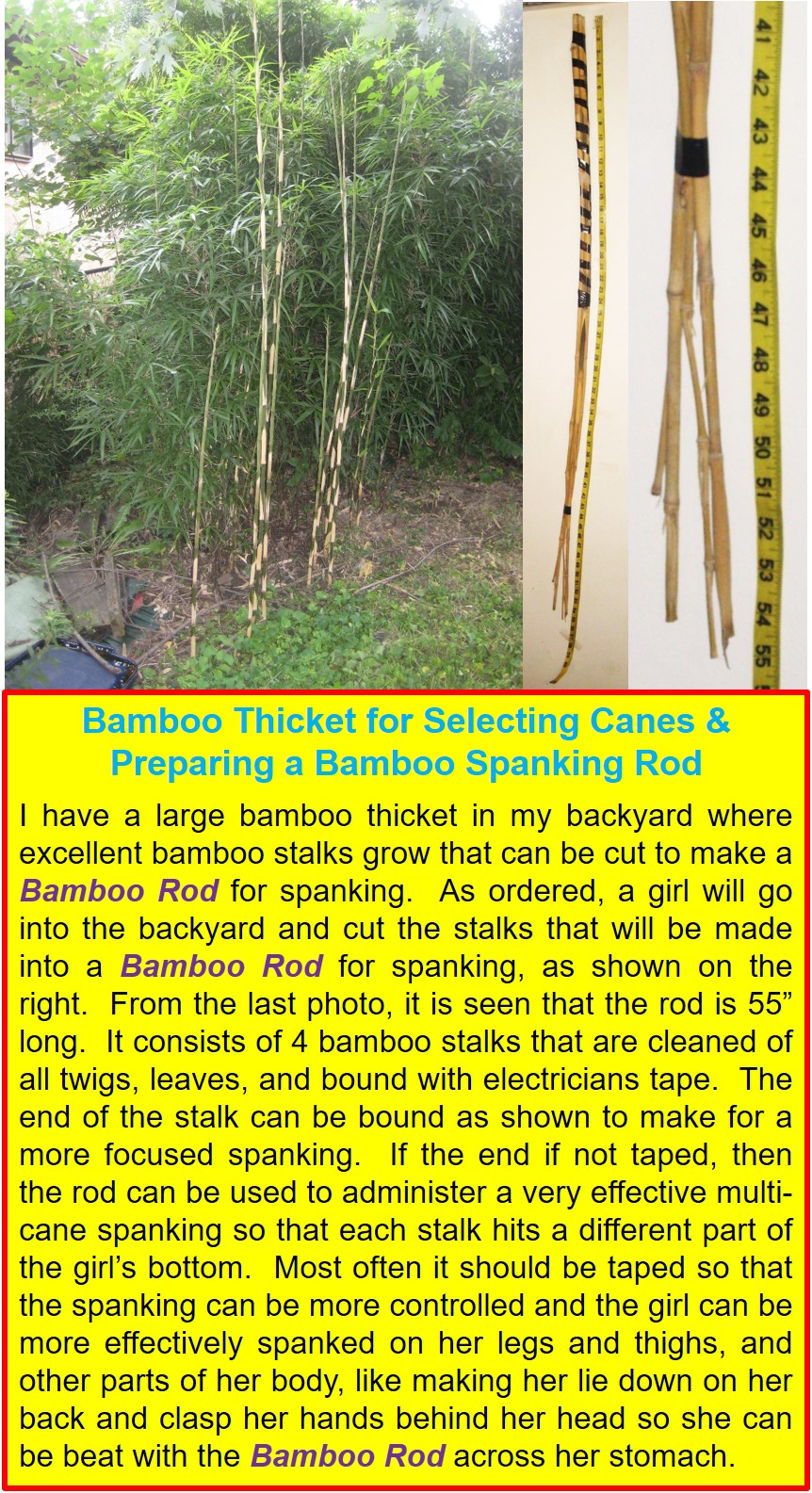 Over the years, I have helped many single moms take care of the spanking-punishments of their daughters, since the spankings I administer are much more effective; i.e., harder, than what the mom could administer.
These spankings are just very "domestic".  And, as cited in a previous post, spankings do help a girl do better in school, take care of her domestic chores better, and just generally be a much more obedient girl.  Not only for moms, but daughters themselves have often contacted me to administer their spankings since they realize that they will help her in school or at home, or develop the personal attitudes and behaviors they want.  The following photo shows the more domestic spankings that I give with a naked girl over my knee being spanked.  Often the mom will watch and encourage me to spank the girl harder and longer.  Of course, I comply.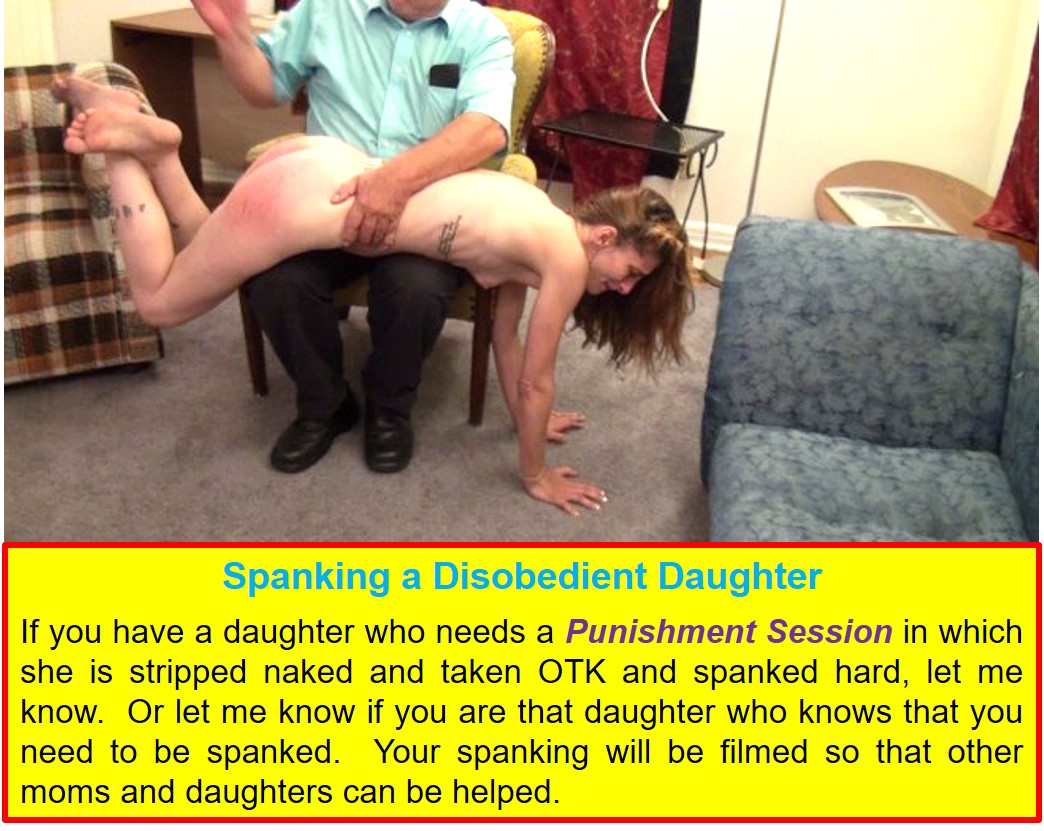 When I punish girls, not only will they have to be spanked, but they must demonstrate their total obedience to my control and that of their mom.  To establish their hyper-obedience, which often follows a very hard spanking in which the girl cries convulsively, I make the girl present herself naked for a full-body examination.  This is actually not so much to check them, although they must be shaved smooth, but to be sure that she will be obedient.  If she hesitates to obey in any way, she will be taken over my knee and spanked hard.  To find your own videos of Danielle being spanked, click on the banner following this photo-story.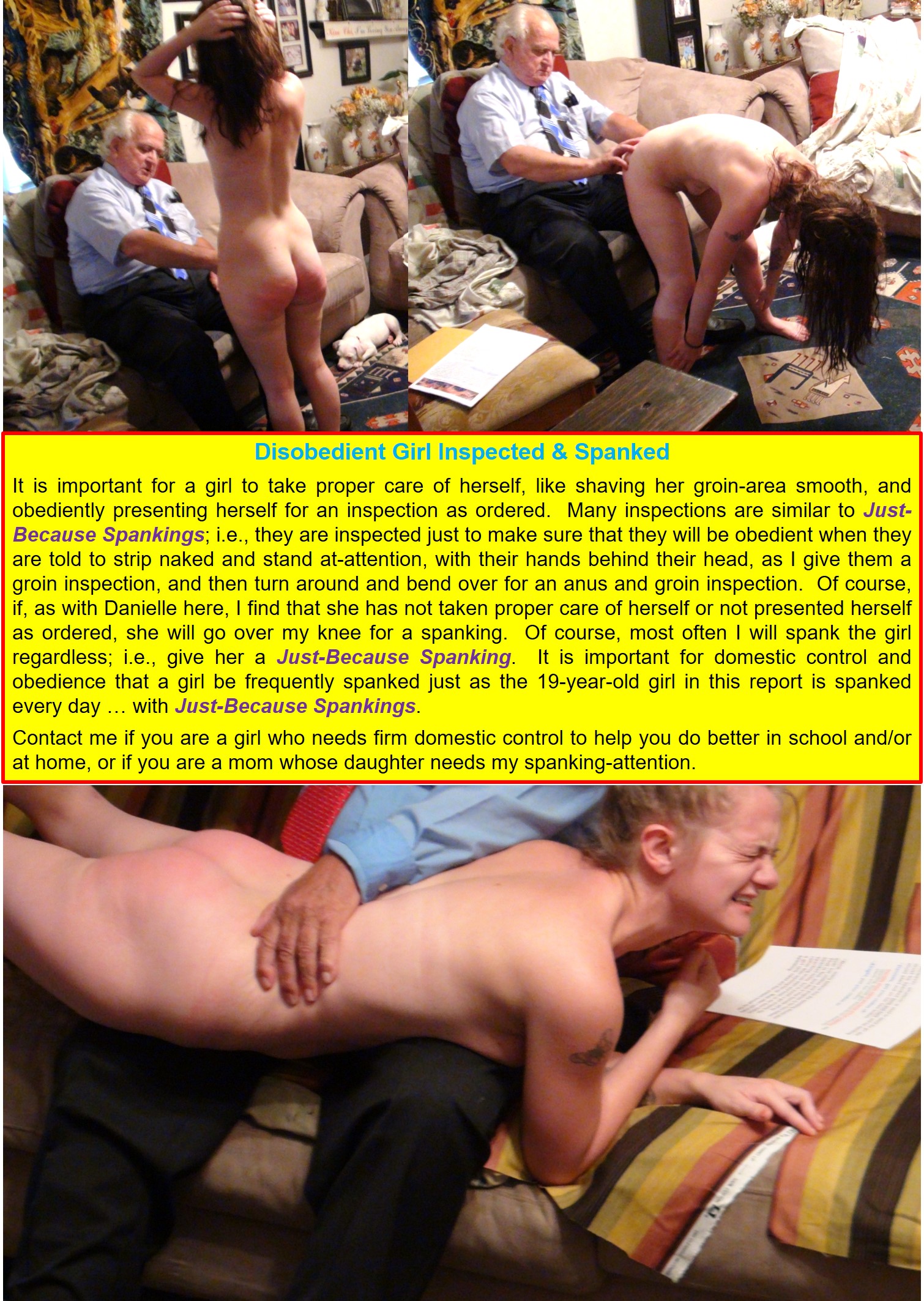 As noted below, in the past 2 years, I have had many girls contact me asking to be my Slavegirl and to spank them harshly and severely, and make them submit sexually as I order.  Or, some of the girls just wanted my spanking-attention to help them do better in school and personally.
However, none have met my expectations.  Therefore, I have essentially recognized that girls are not really seeking out actual counseling, spankings, and assistance, but are looking more just for erotic fantasy conversations.  
If a girl is serious, I might consider another girl, although in view of the last few girls who have contacted me, I doubt it. 
If you seriously want to be my Slavegirl, you may contact me, but you must be ready to be very obedient and behave as a Slavegirl should behave. 
Or if you seriously want to be my Daughter, and just want some very domestic spankings to correct you or punish you, or to help you do better in school, then say so and prepare to be a very obedient "Daughter " and do exactly what you are told to do.  In either case, you can expect to be firmly to severely spanked.