To make sure that girls in the Academy know exactly what is expected of them and what happens to them if they disobey, many signs are placed around the Academy. 
For the best in the spanking of Girls-Spanked-Bottoms, please go to Spanked Coeds by clicking on the bar below:

I previously published posts on another blog site during 2009 to 2011.  I published 33 posts in that blog.  You can see those posts at:

NOTICE:  Due to the amount of spam being received, no comments will be accepted.


Before showing the signs, it is important to understand how posts are selected for this Blog.  There seems to be a belief that if a girl sends me a report that it will automatically be posted.  That is not the case.  Read below: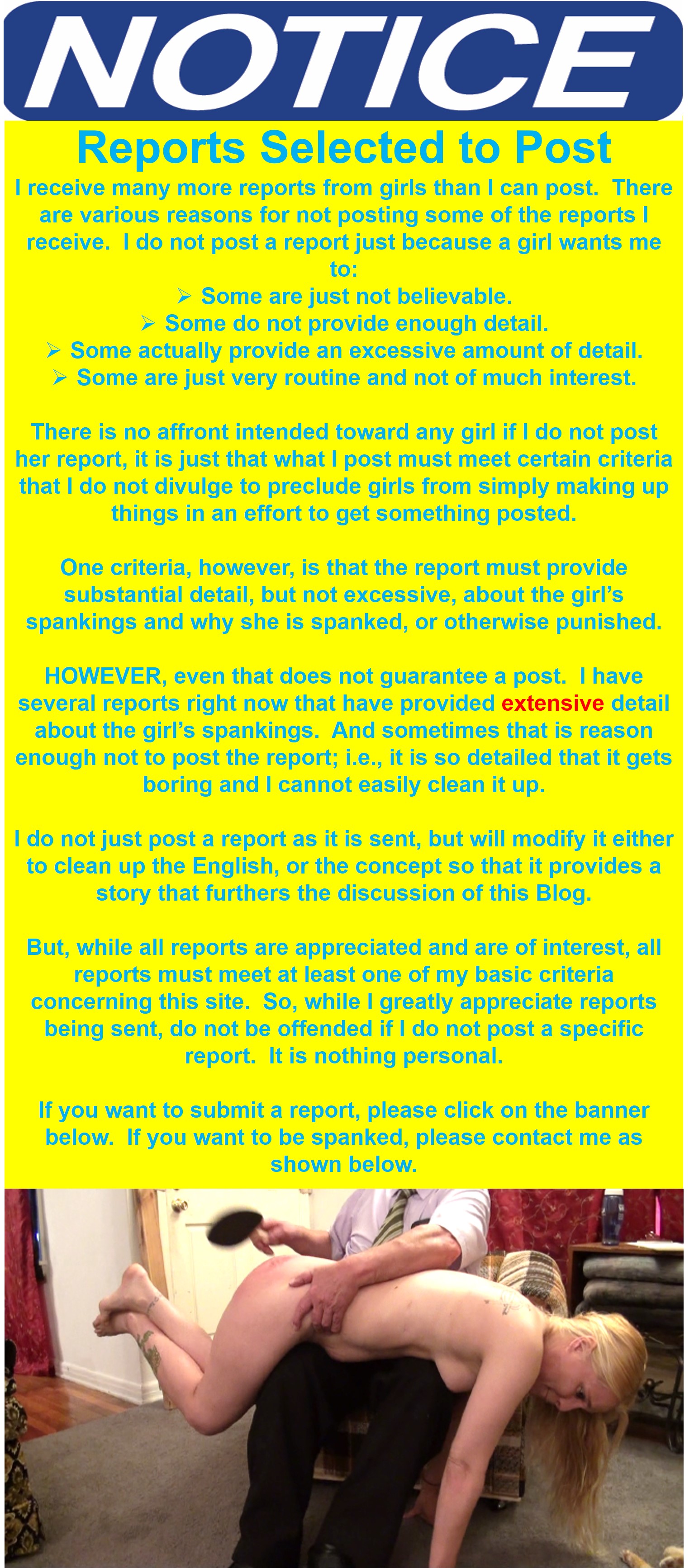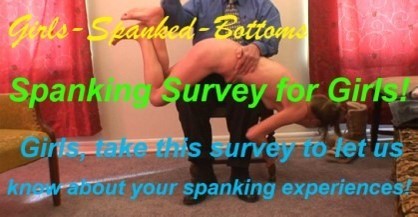 There is no order to the following signs.  Just enjoy!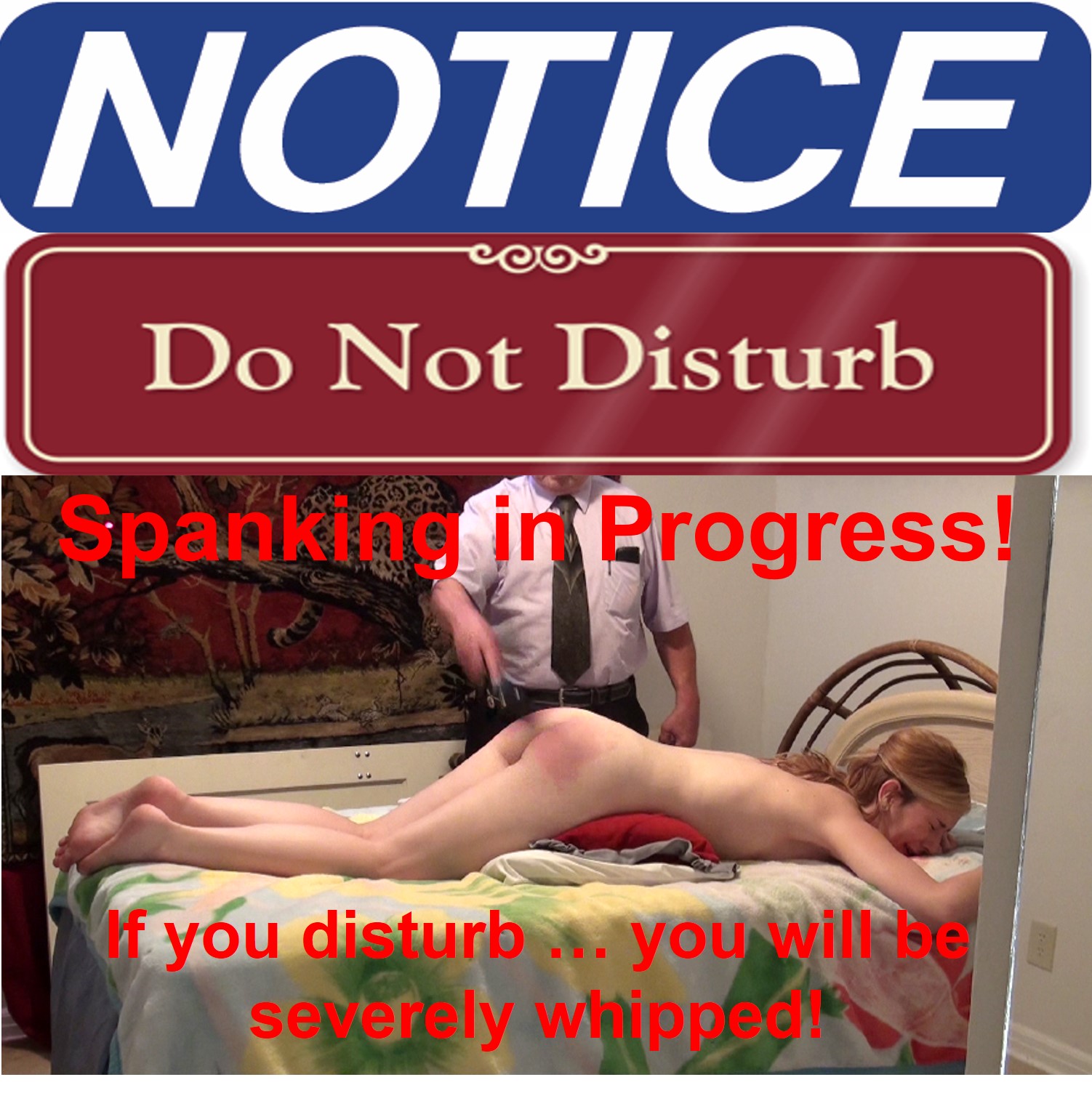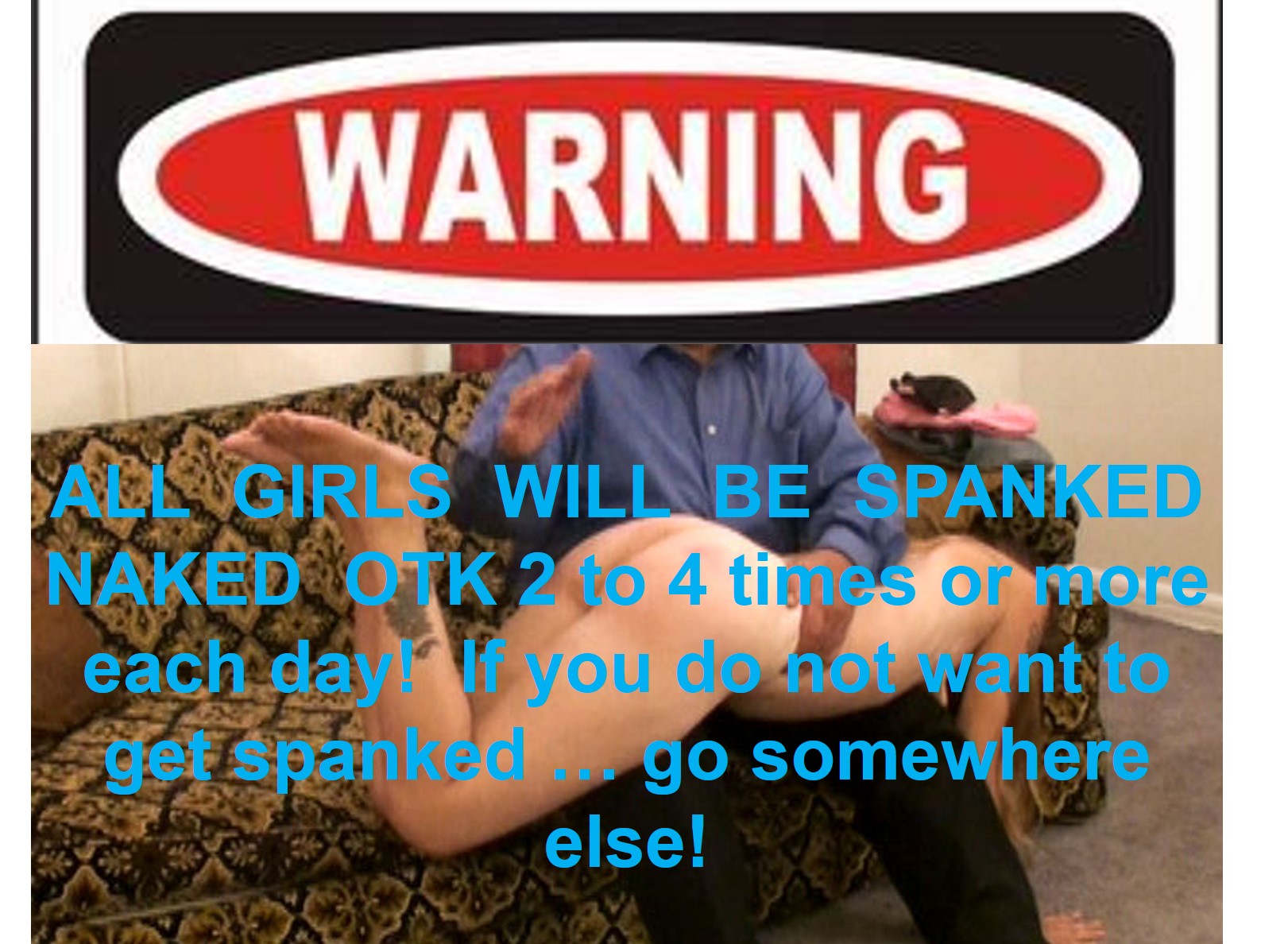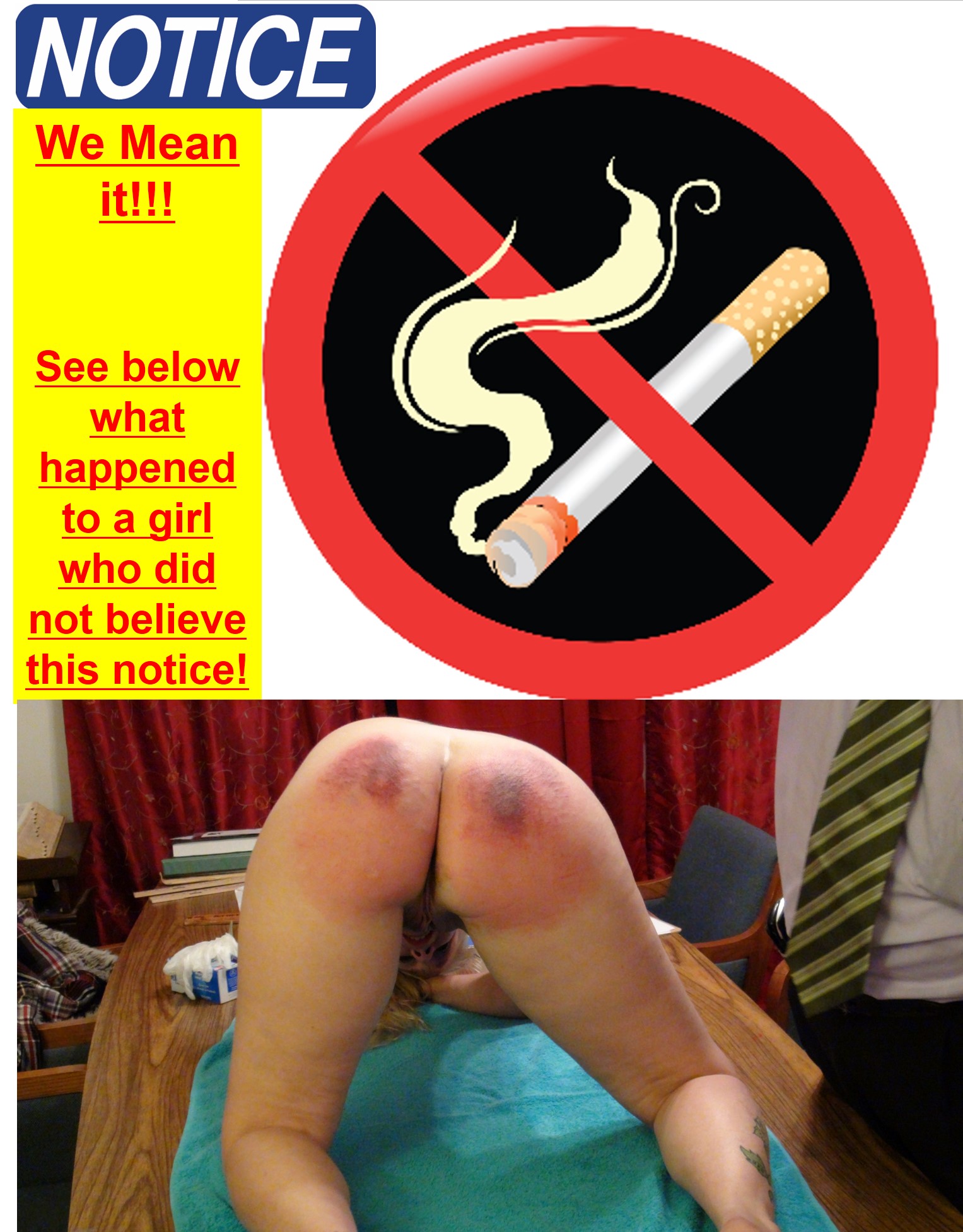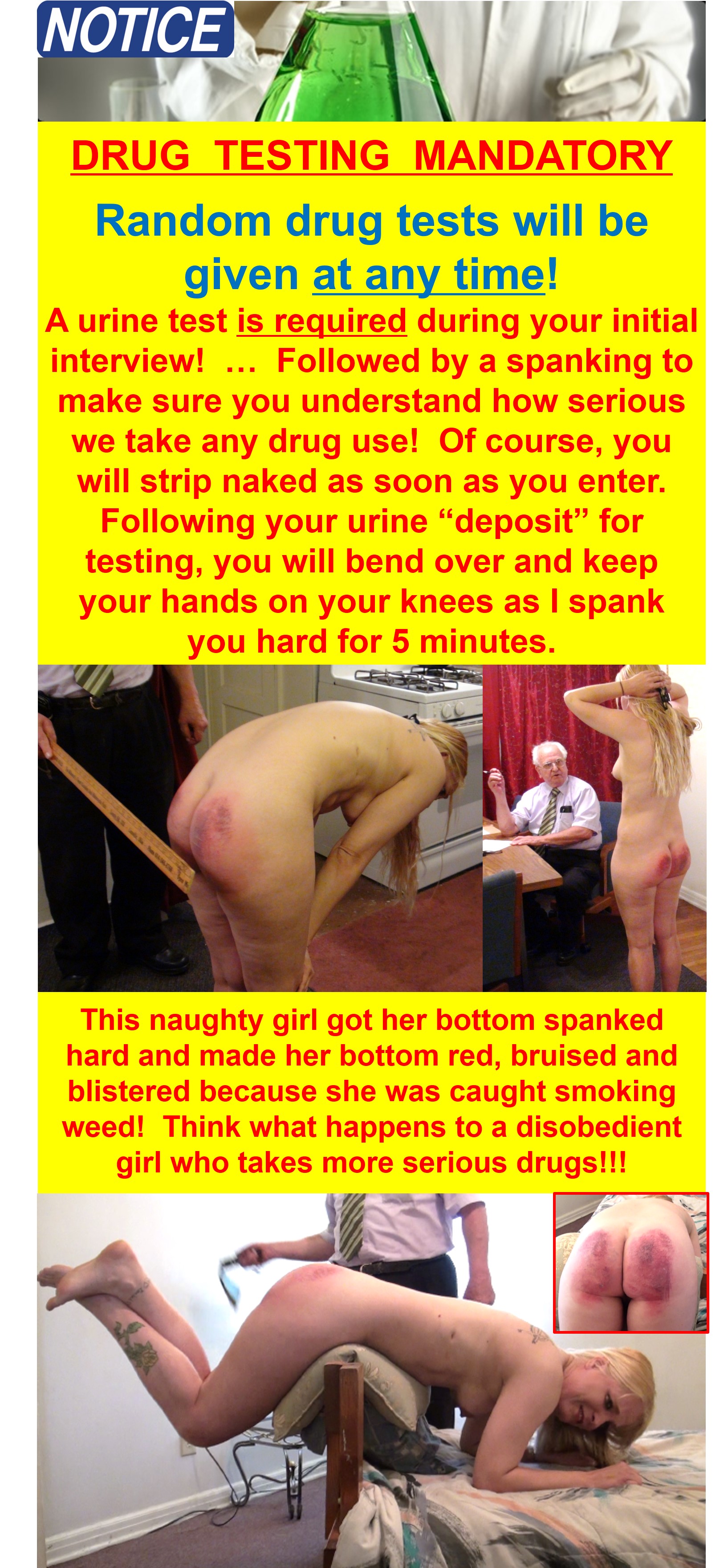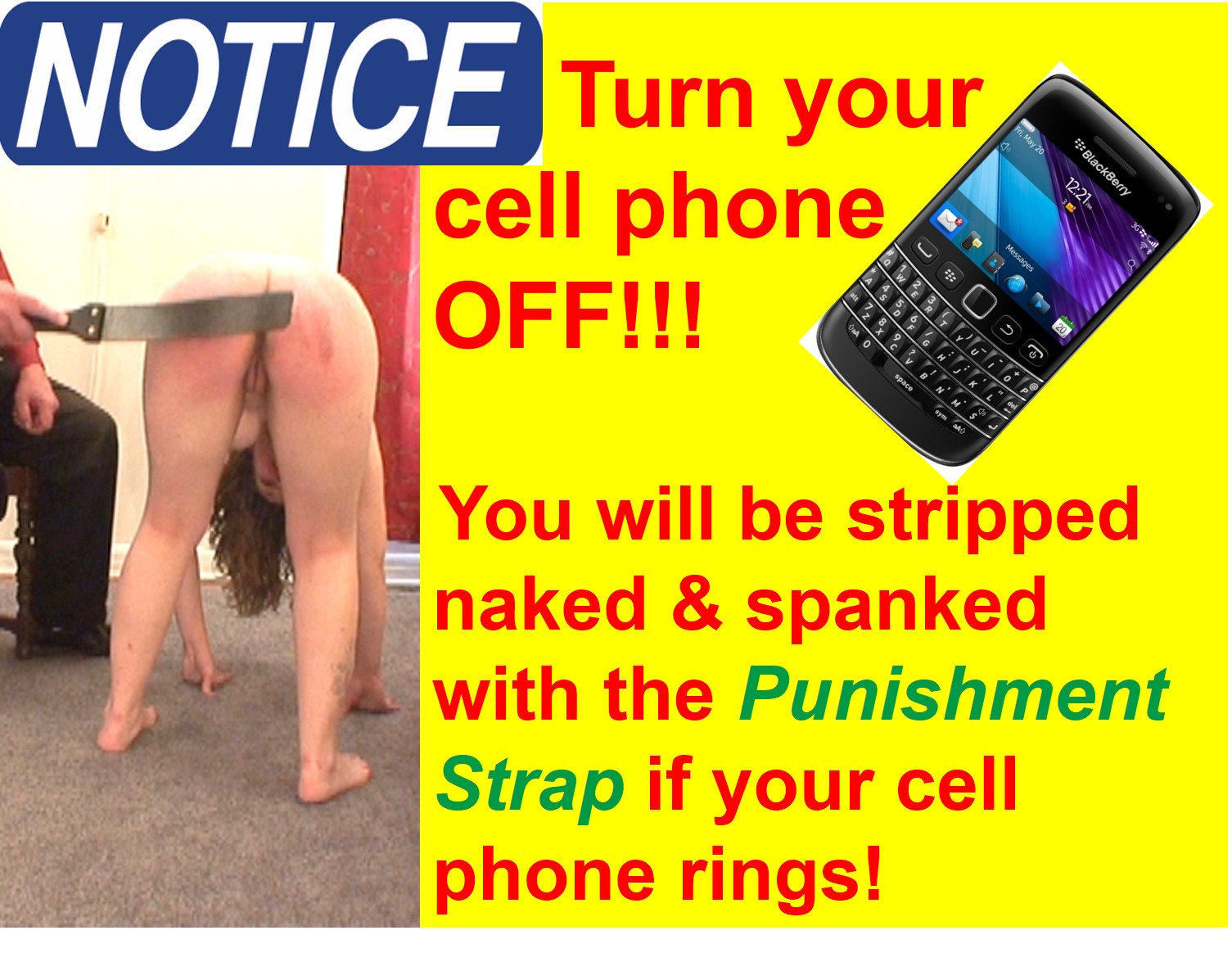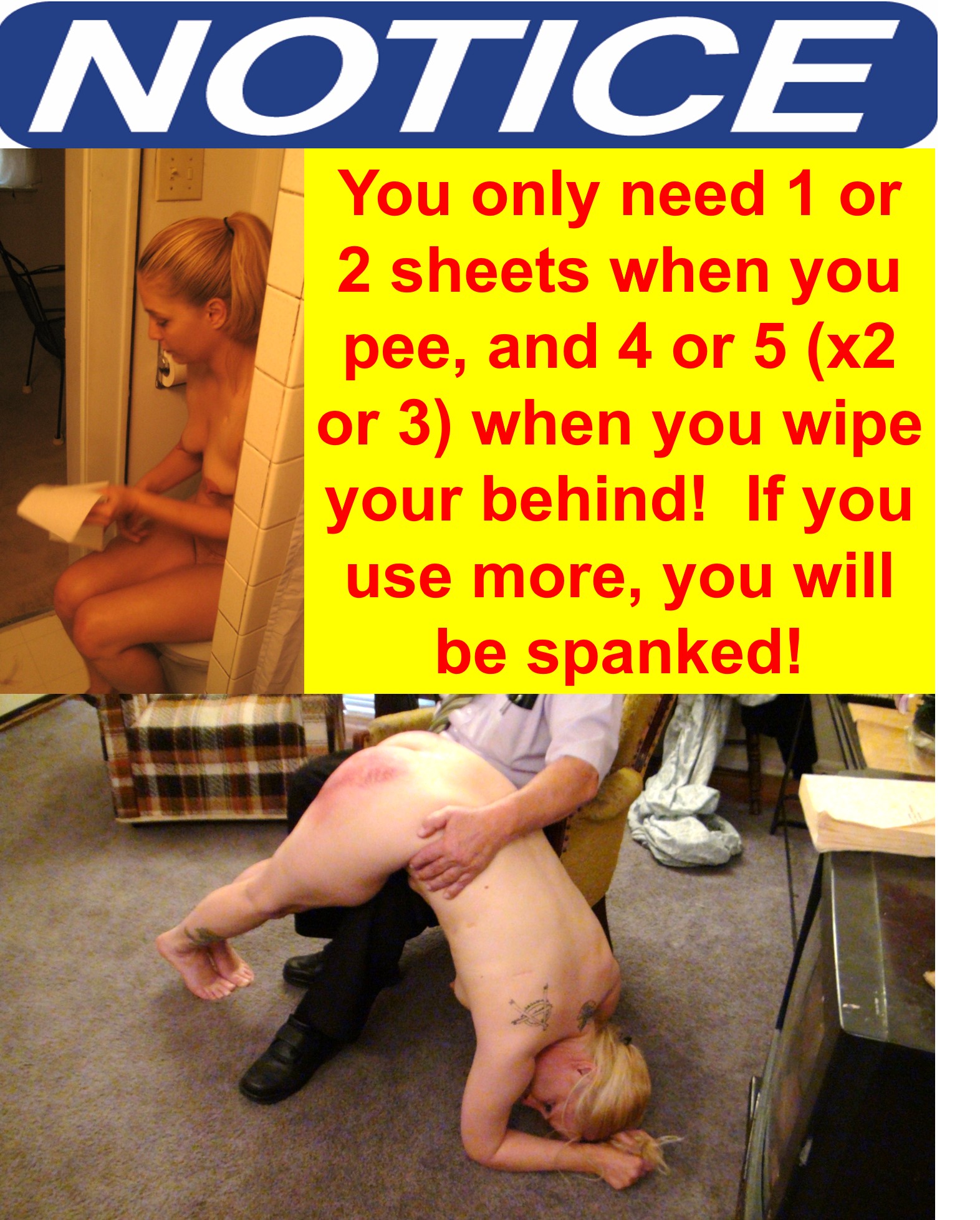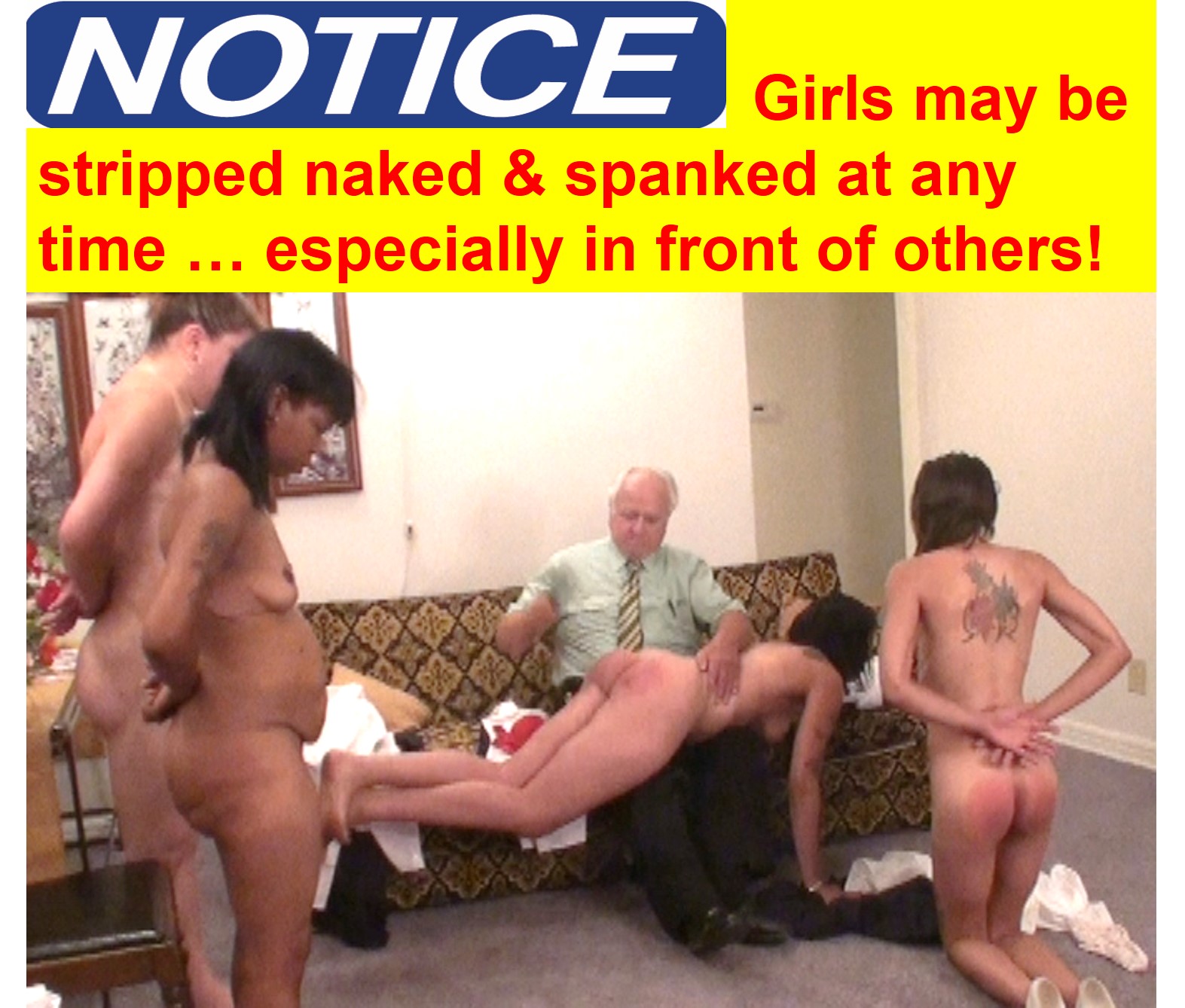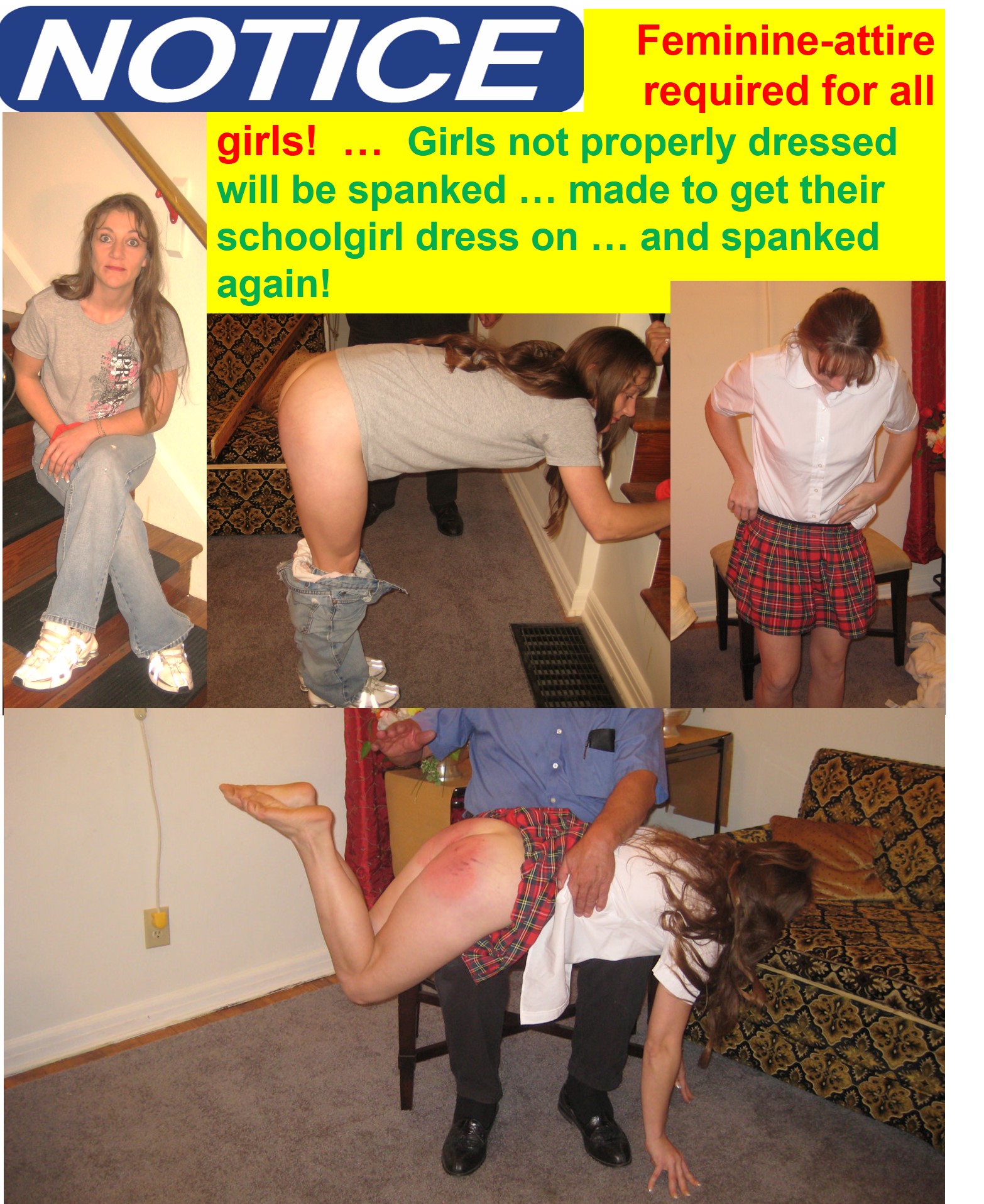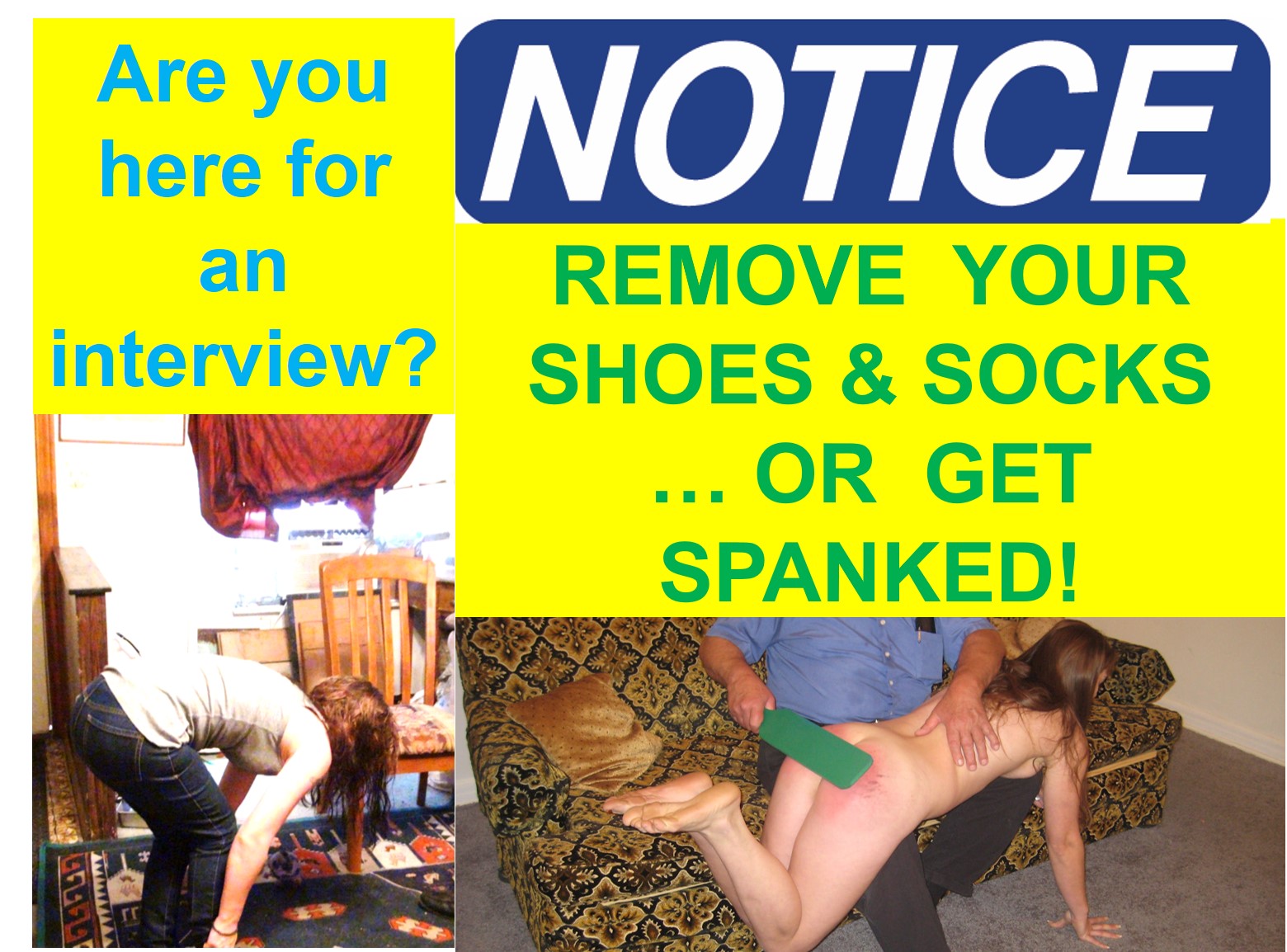 As seen above and below, it is very important that a girl is always barefoot in the Academy.