Danielle had to report for punishment in which she was made to strip naked and bend over my knee for a very hard hand-spanking that literally "blistered" her bottom … as well as made her cry convulsively.  A sample clip of her punishment will be found at the end of this post.
.
For the best in the spanking of Girls-Spanked-Bottoms, please go to Spanked Coeds by clicking on the bar below:

I previously published posts on another blog site during 2009 to 2011.  I published 33 posts in that blog.  You can see those posts at:

NOTICE:  Due to the amount of spam being received, no comments will be accepted.
Recently, many viewers have found my exceptional videos on Spanking Library.  For immediate download, go to Spanking Library to find some of my excellent spanking videos.

.
The following photos are from Danielle's punishment session: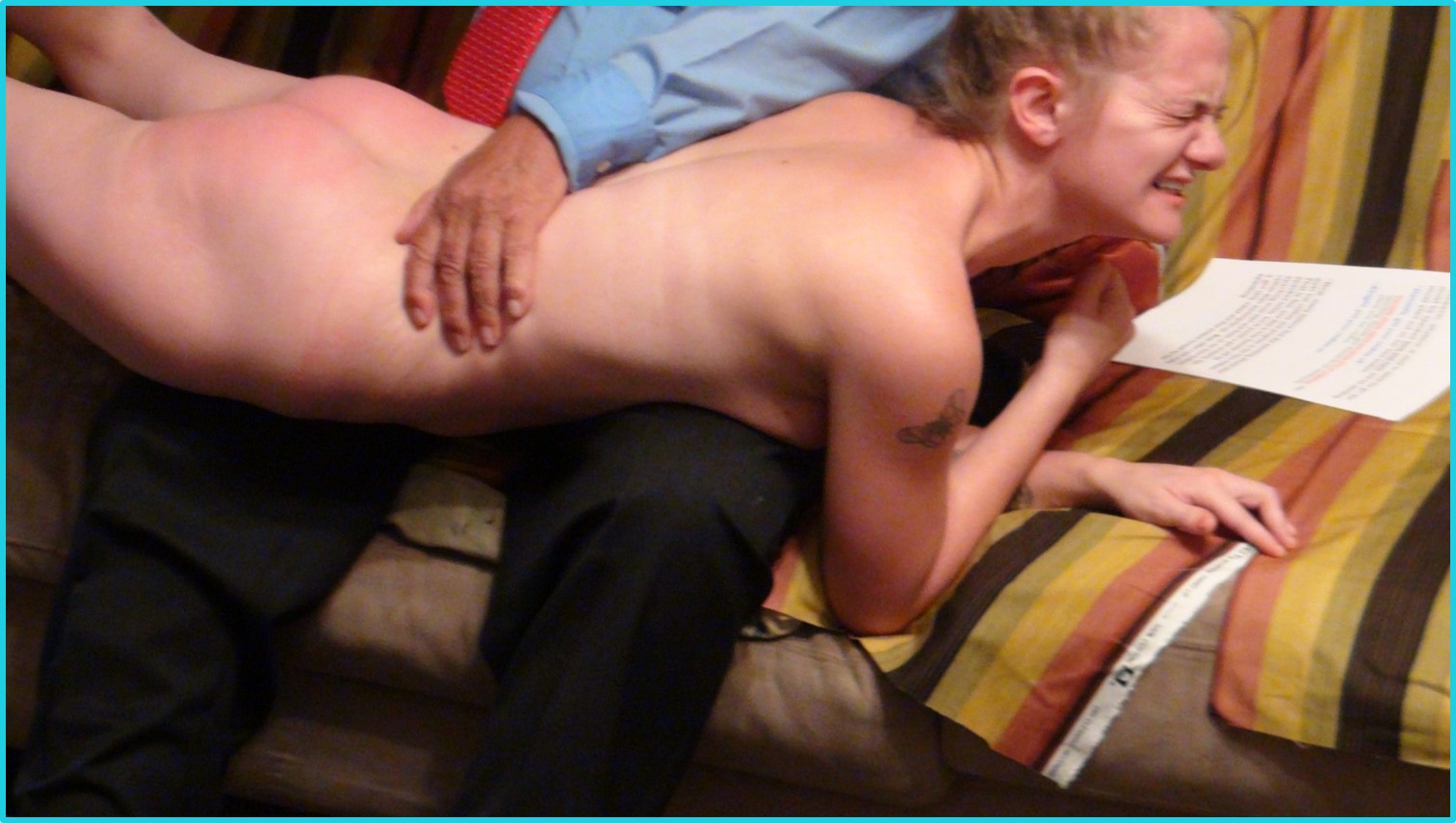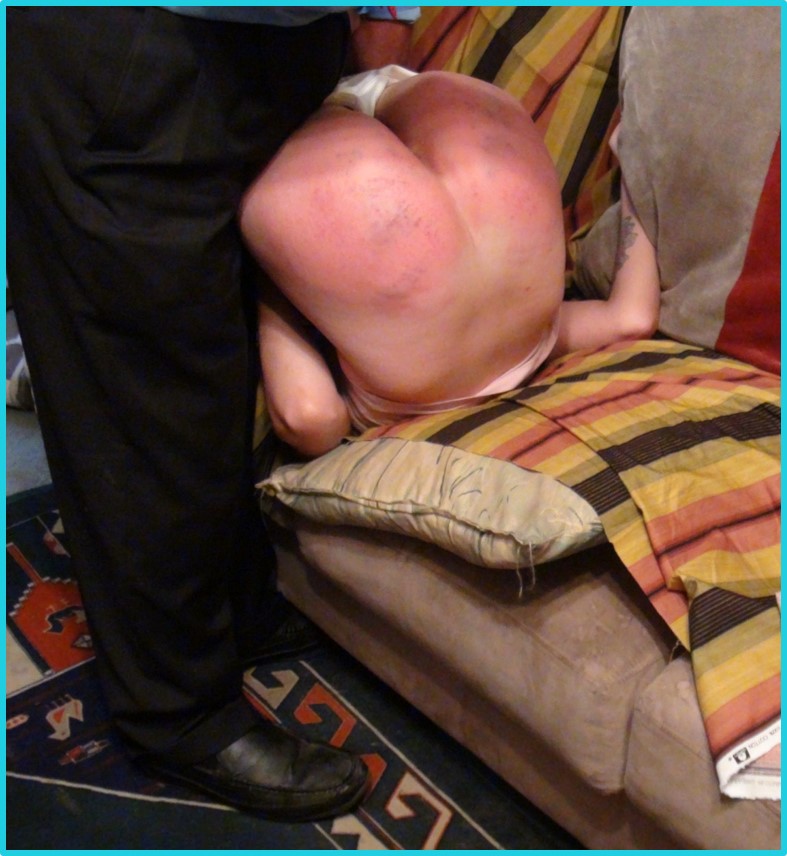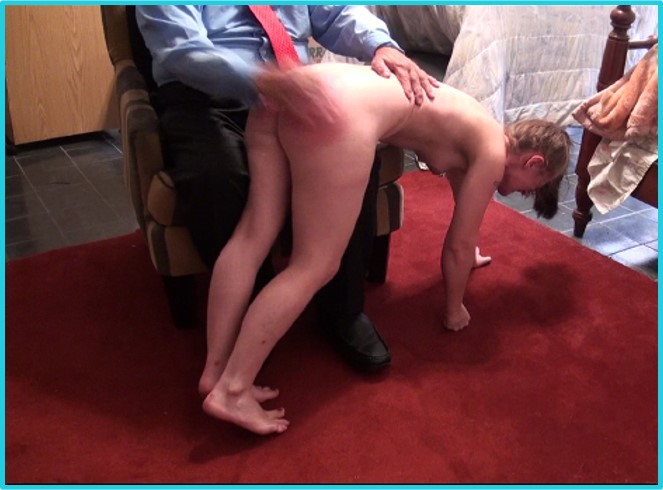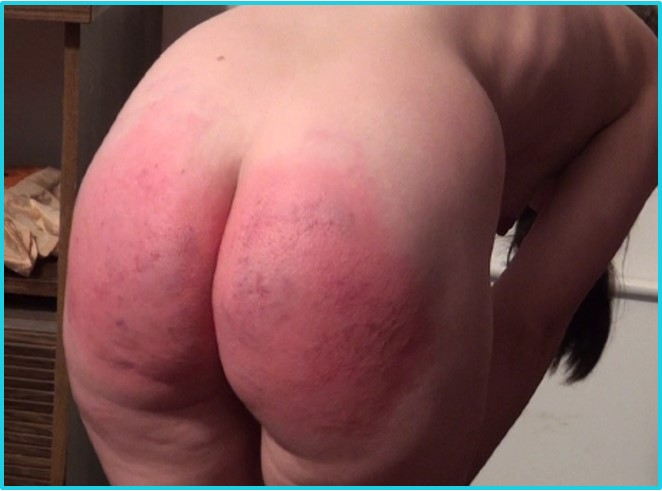 Yes, you can see the tiny welts on her bottom as a result of her blistering-spanking! 
You can see a sample clip of her spanking below and then you can obtain the entire video from Clips-4-Sale: