For the best in the spanking of Girls-Spanked-Bottoms, please go to Spanked Coeds by clicking on the bar below:

I previously published posts on another blog site during 2009 to 2011.  I published 33 posts in that blog.  You can see those posts at:

NOTICE:  Due to the amount of spam being received, no comments will be accepted.


.
The number of girls from Serbia who visit my site are greater by far than any surrounding country of Serbia. 
From reports that I have received here in the U.S. from Serbian girls who live here, they say that they are frequently spanked and spanked severely when they are spanked.
I would like further confirmation from Serbian girls.  If you are a Serbian girl, either in Serbia or in the U.S. or any other country, please contact me and let me know about your spankings.  You can contact me by email  at: 
Headmaster@SpankedCoeds.com, or you can contact me through my Spanking Survey for Girls by clicking on the following banner:  
 
The following photo-stories characterize the reports I have received from Serbian girls' to-date.  If you are a Serbian girl and can confirm the spankings and punishments described here, please let me know.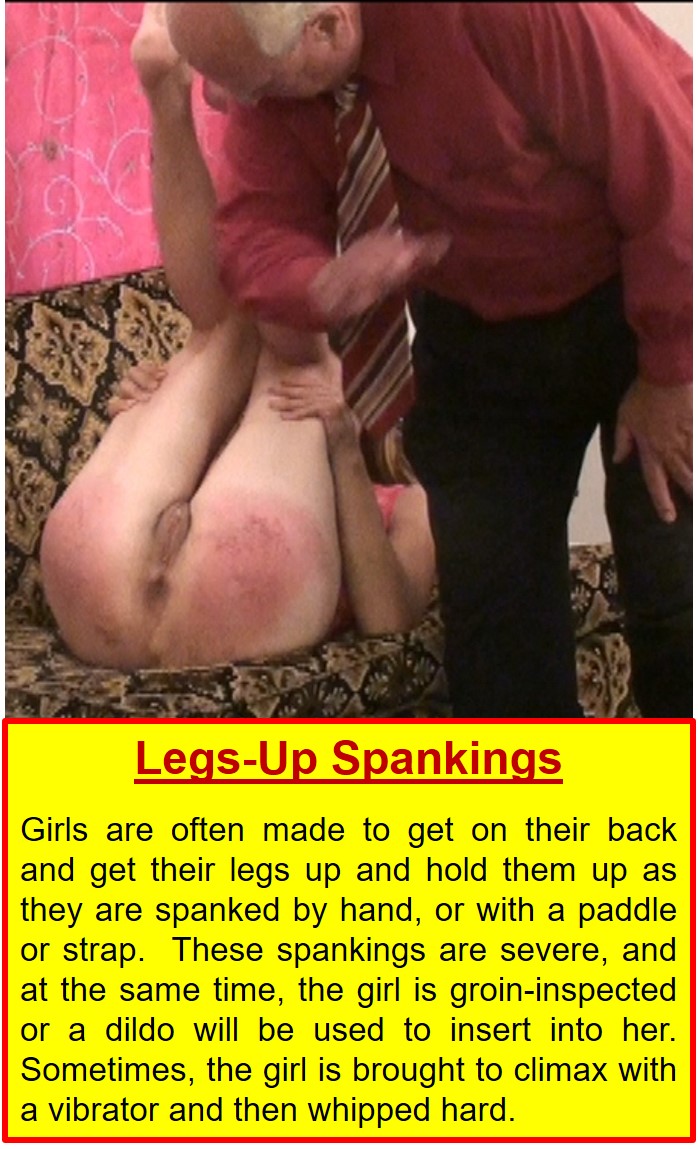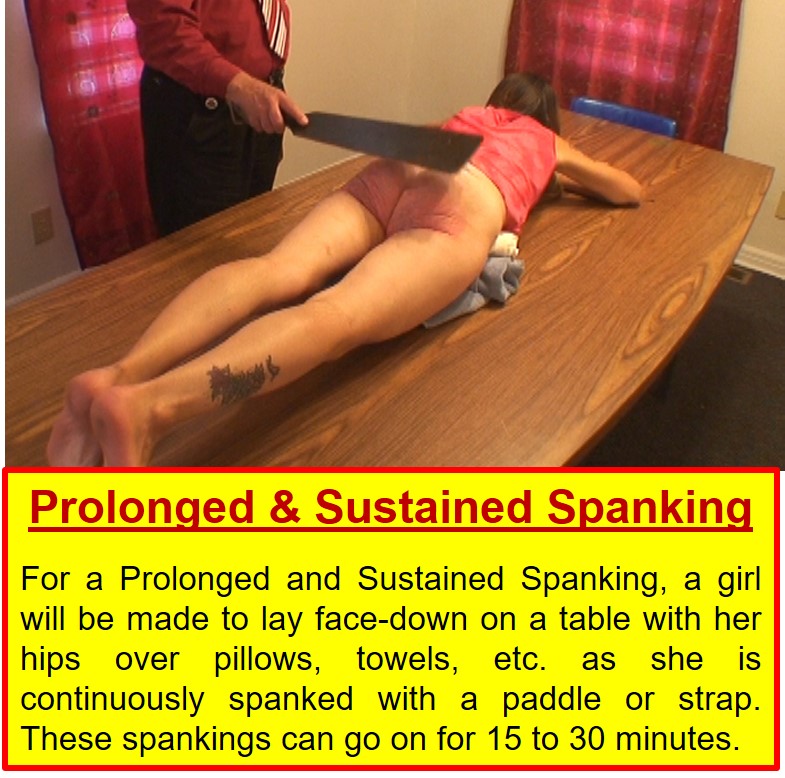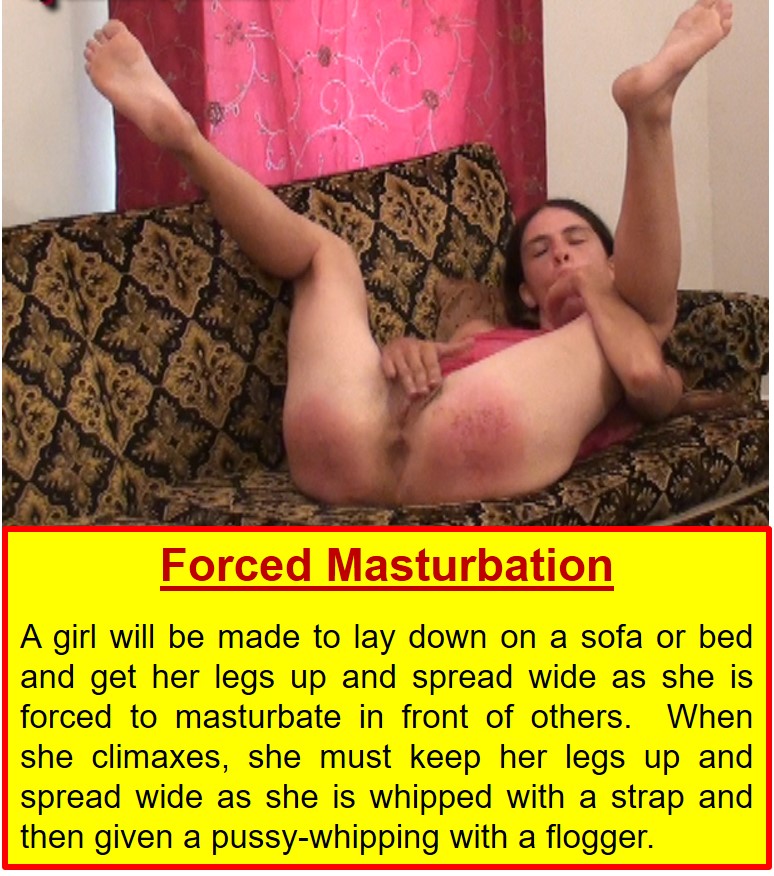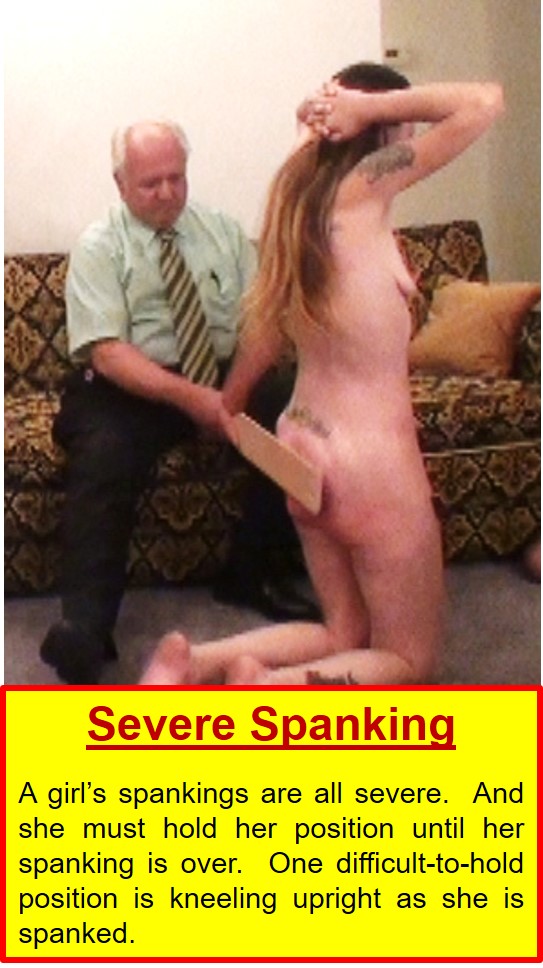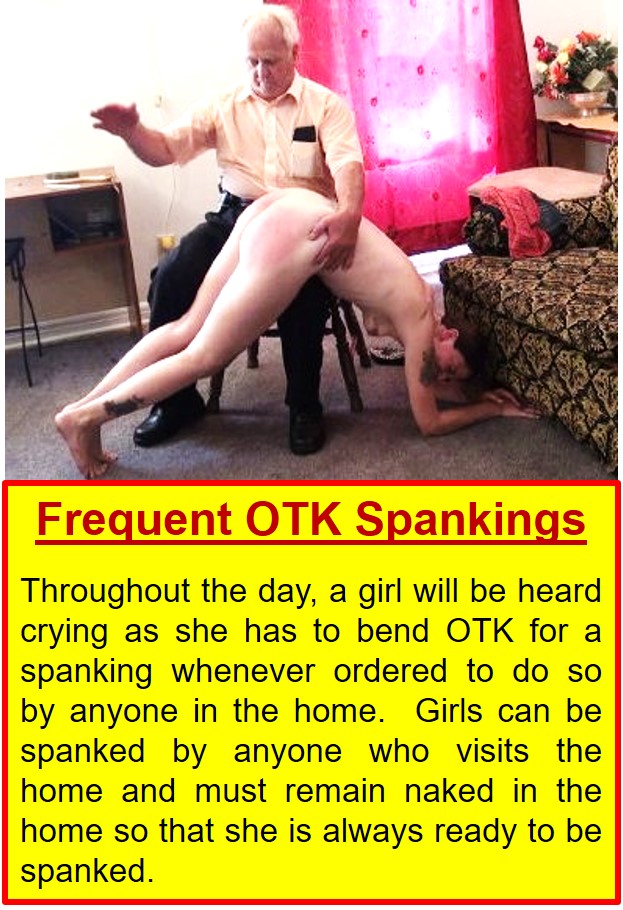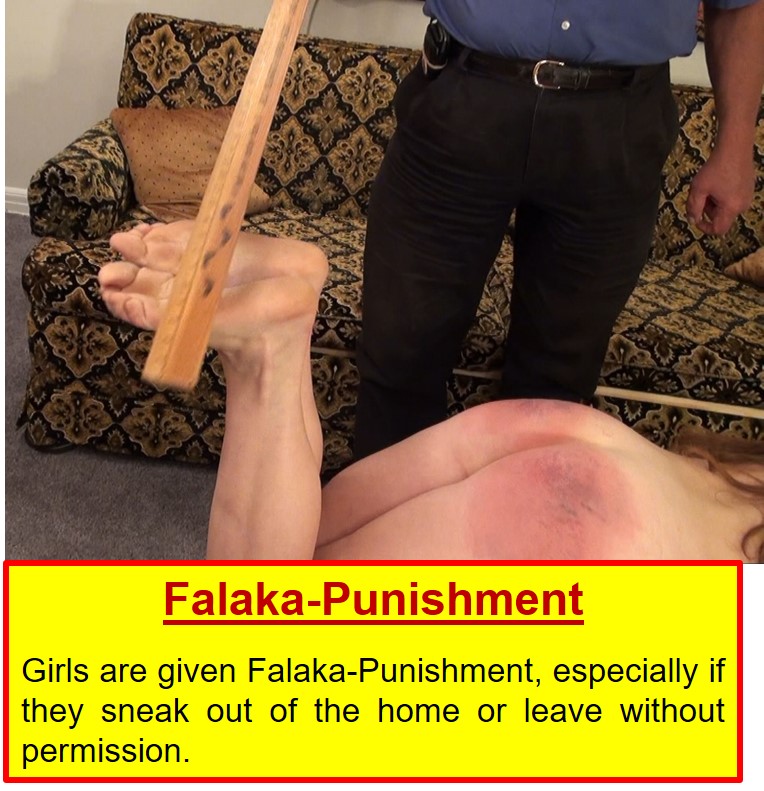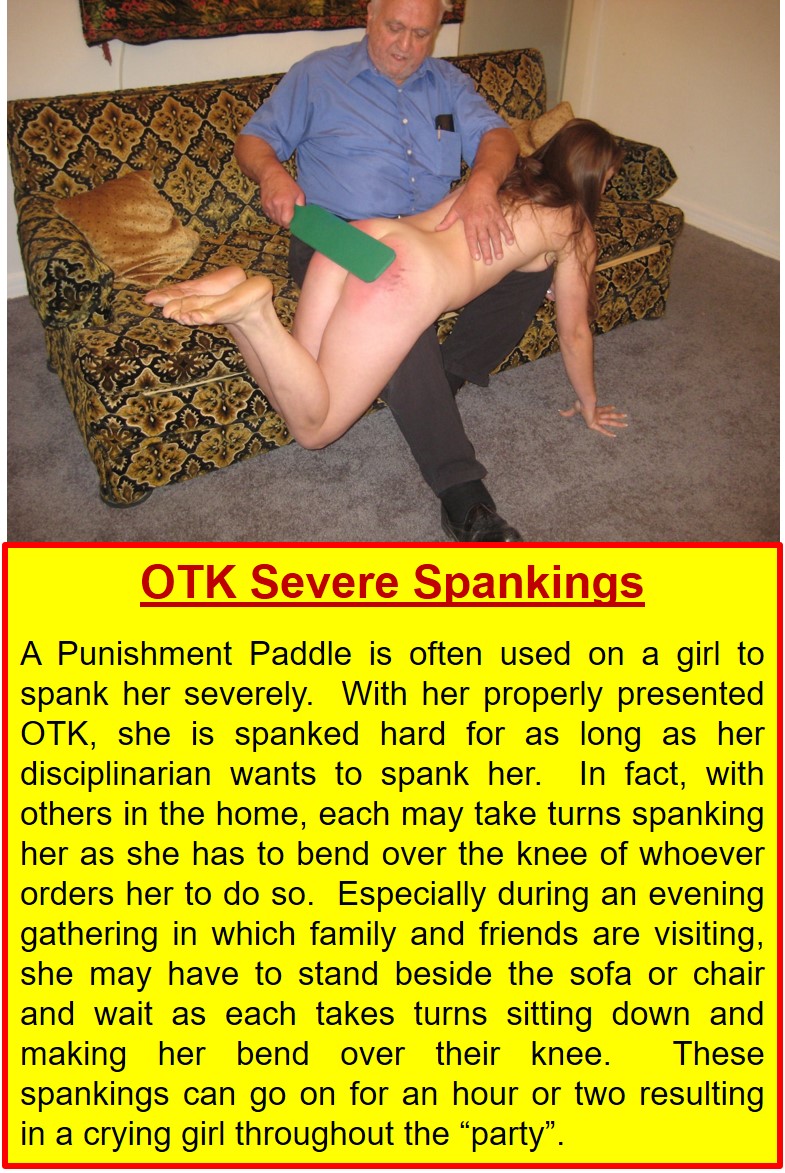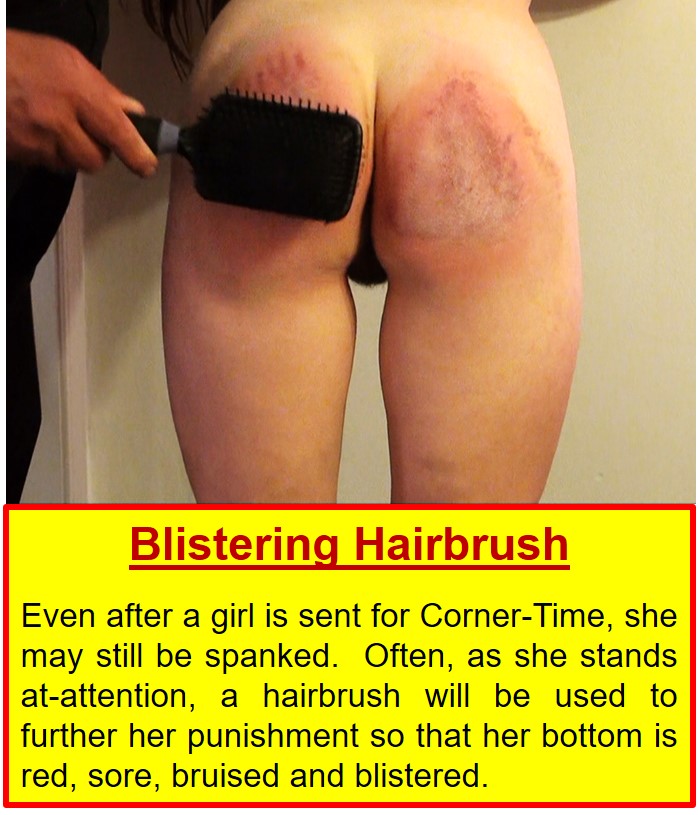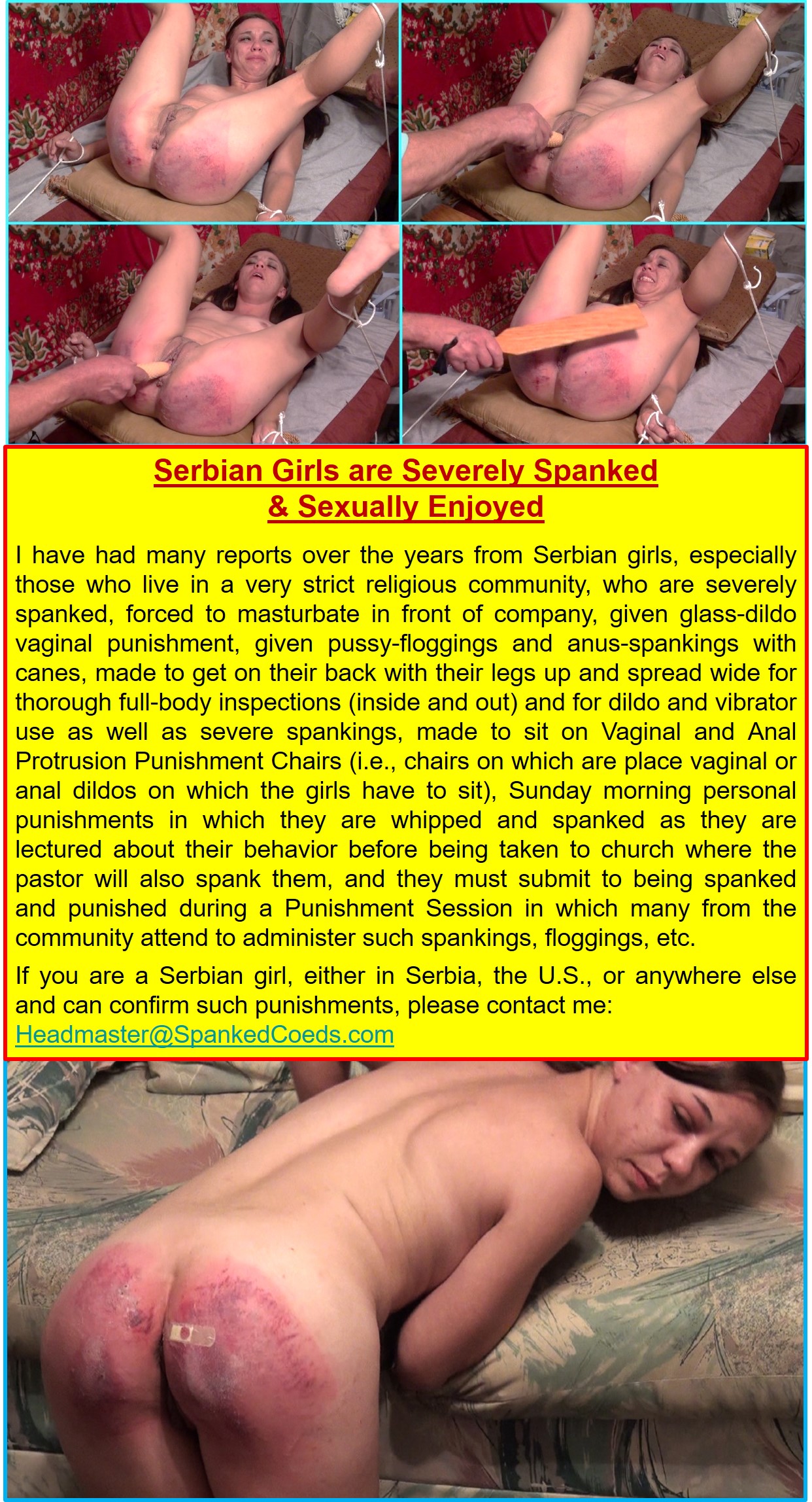 The above photo-story is added in again because it clearly shows how these girls are spanked and punished. 
If you are a Serbian girl in  Serbia, the U.S., or anywhere else, please contact me and tell me about your spankings and punishments.