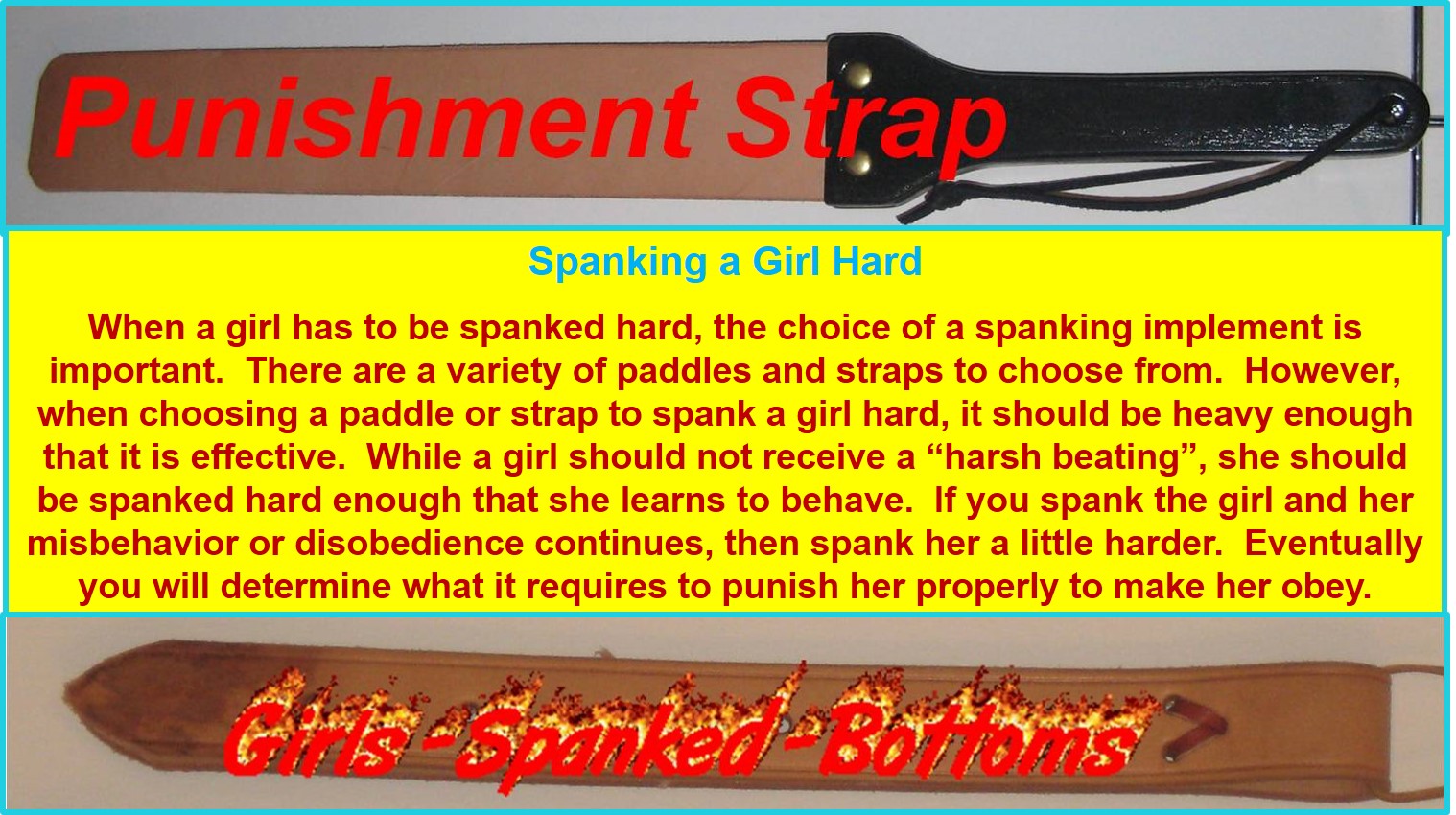 .
For the best in the spanking of Girls-Spanked-Bottoms, please go to Spanked Coeds by clicking on the bar below:

I previously published posts on another blog site during 2009 to 2011.  I published 33 posts in that blog.  You can see those posts at:

NOTICE:  Due to the amount of spam being received, no comments will be accepted.
Recently, many viewers have found my exceptional videos on Spanking Library.  For immediate download, go to Spanking Library to find some of my excellent spanking videos.

.
Not too often, but sometimes a girl will return and ask to be spanked hard, realizing that she should not have left previously to avoid the spankings she needs in order to achieve her goals.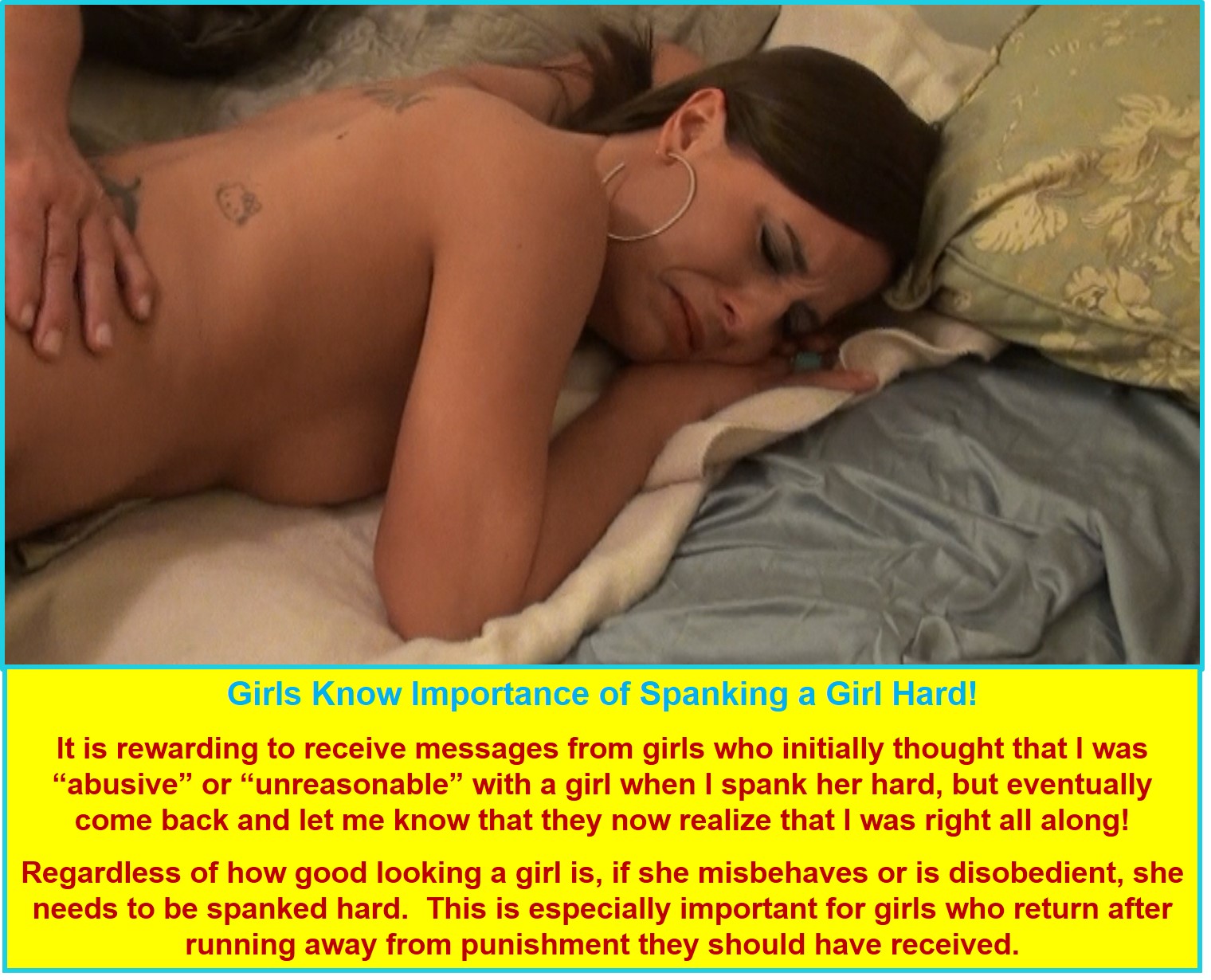 And, often these are girls who are over 24-years-old, like the 32-year-old who returned to be spanked. Over the years (some 50 years) a few other girls have returned who were 19-, 20-, 22-, 26-, 28-, and 36-years-old. When they do, I will take them back only if they submit to a very hard spanking session with a bathbrush and other implements. They have to report at 9:00 Saturday morning for a 3-hour punishment session that simply consists of a series of spankings. Every 20 minutes they are spanked for 3 minutes with an implement. So, in 3 hours, the girls are spanked 10 times (30 minutes)—actually 3 hours, 3 minutes! They have to be naked and they go over my knee when spanked or have to bend over with their hands on their knees. And, after each spanking they have to stand in the center of the room with her hands clasped behind her head so that I can continue to spank them if required—which I normally do. It is important that the girl continues to cry throughout the 3-hour punishment session. If her crying subsides too much I will spank her again by hand until she is crying freely.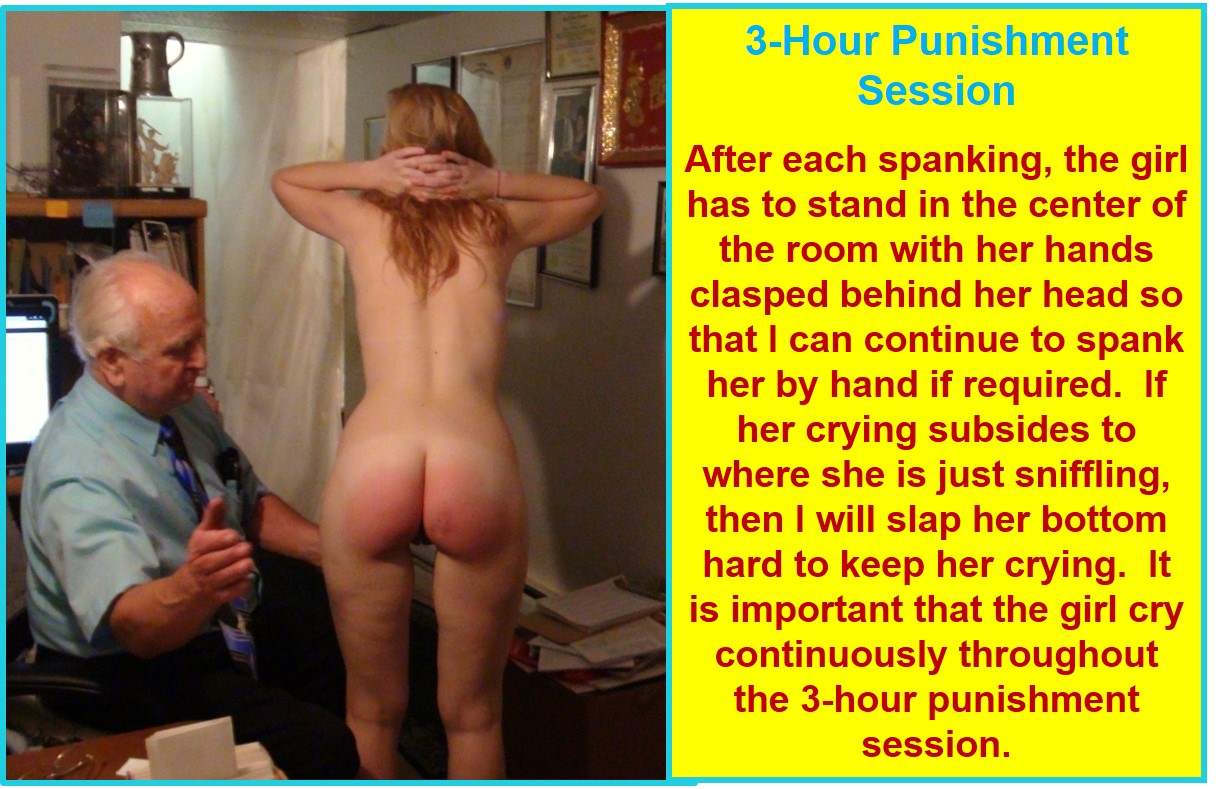 Most of the girls who returned accepted their punishment in order to assure their own success. 
The spankings are administered with several different implements, most often used in the order shown below, from less-severe to most-severe implement. The number of strokes shown is what is administered for a 3-minute spanking; i.e., I actually do not "time" the spanking for 3 minutes, but I know how many strokes are administered per minute, and simply count the strokes for a 1-minute, 3-minute, 5-minute spanking and so on. This way, if the girl is kicking a lot or struggling a lot, she still receives the required number of strokes, even if it only takes 2 minutes, or if it takes 4 minutes or longer to administer a "3-minute spanking". So before a spanking is administered, it should be determined how "long" the spanking is going to be and then administer the appropriate number of strokes.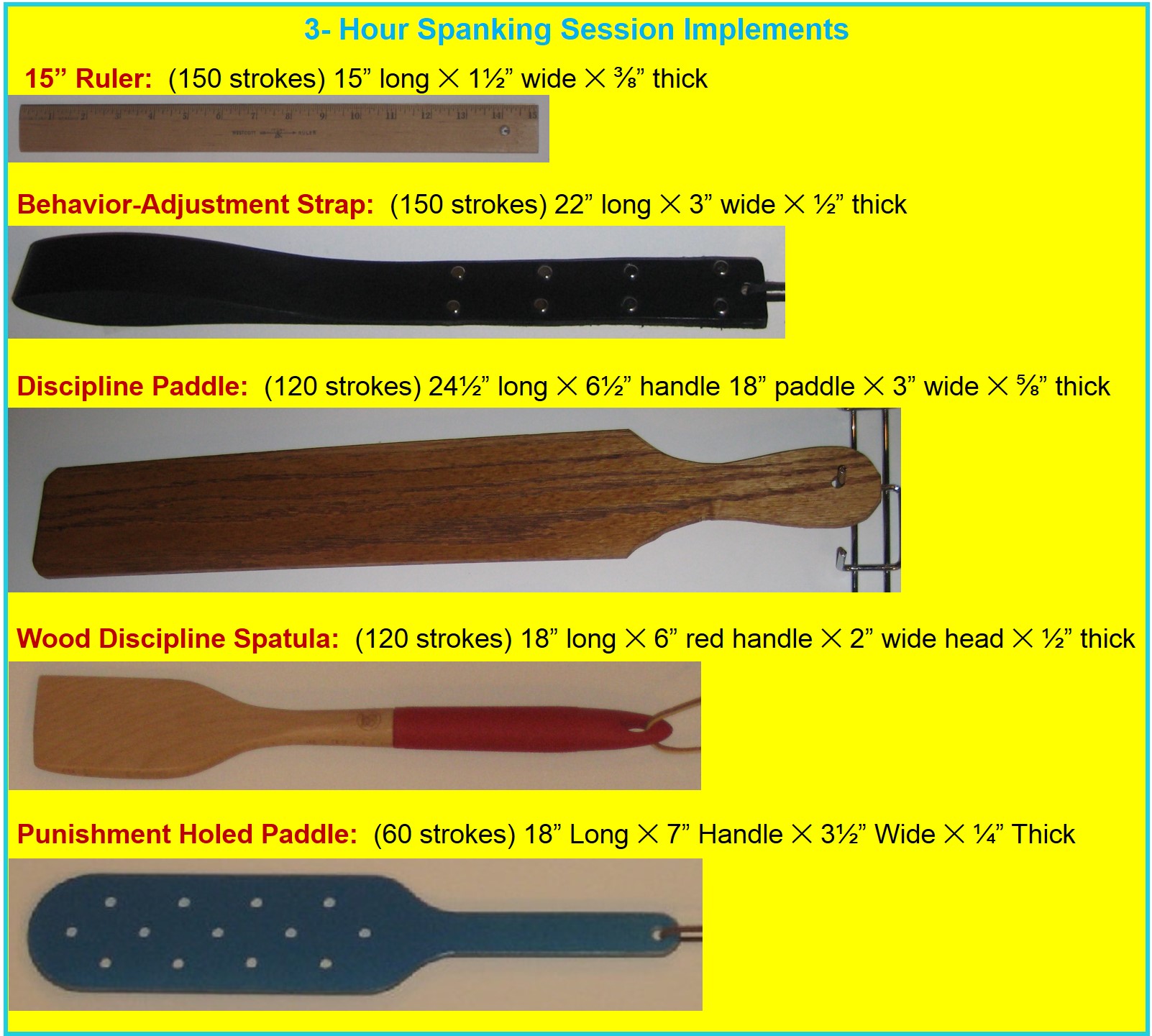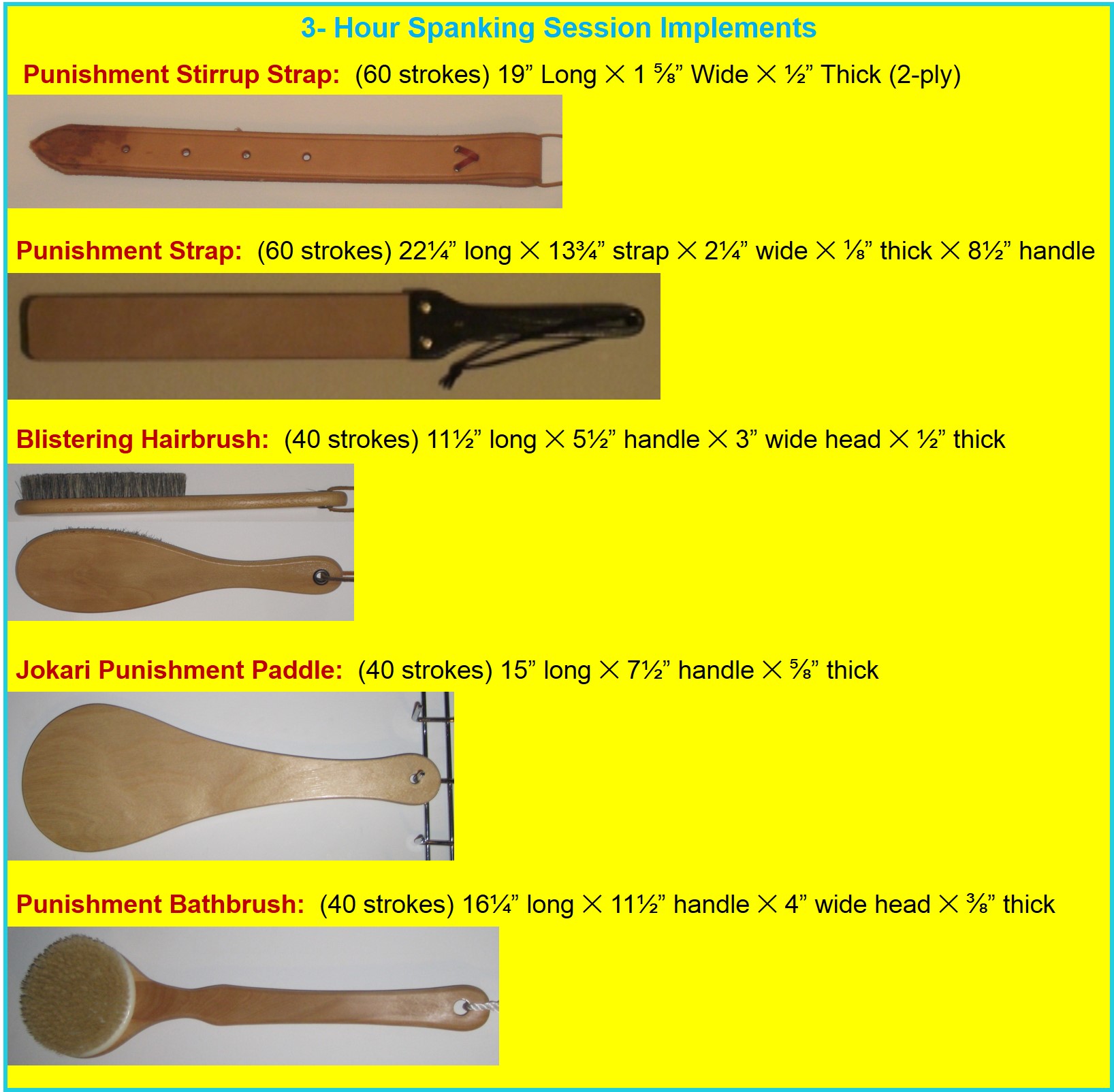 When this spanking session is over, the girl becomes very hyper-obedient, jumping whenever she is ordered to do something! She will in fact not be able to sit for a day or so without discomfort, and will have a bruised and sore bottom for several days. So, it is important that she be given chores and assignments to complete immediately so that she gets used to being obedient and getting her work done exactly as she is ordered to do. 
Shown below are spankings of two girls, one with a Tiger Cane and the other by hand. The important thing here is to see how strict the girls are handled. They are to do exactly what they are told or they are spanked.   That is the control required of a girl after she has been given a 3-hour punishment session.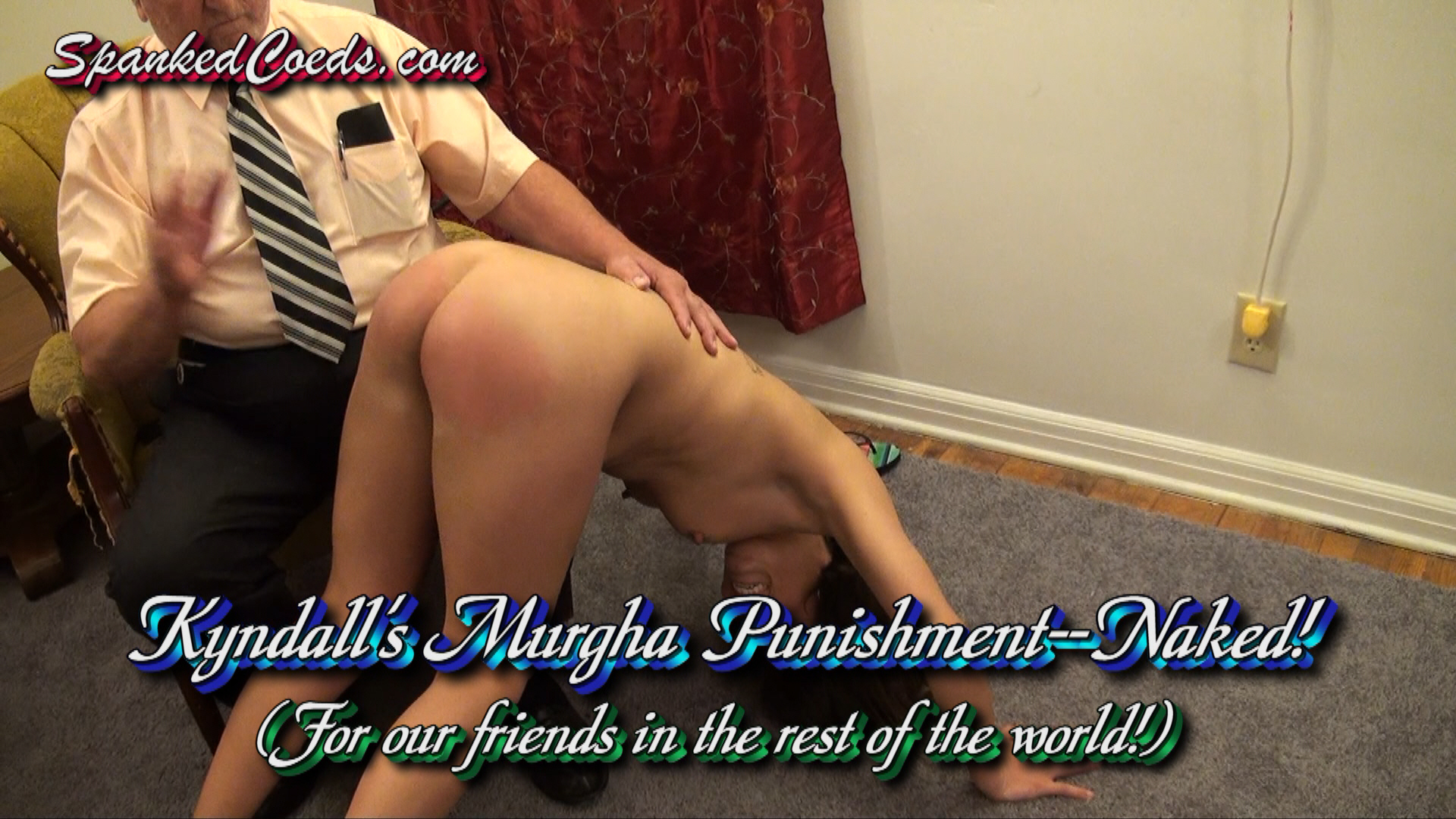 Go to Spanked Coeds to see more spankings of both Daija and Kyndall, along with many other girls! 

Click on the banner following the below photo to see more girls!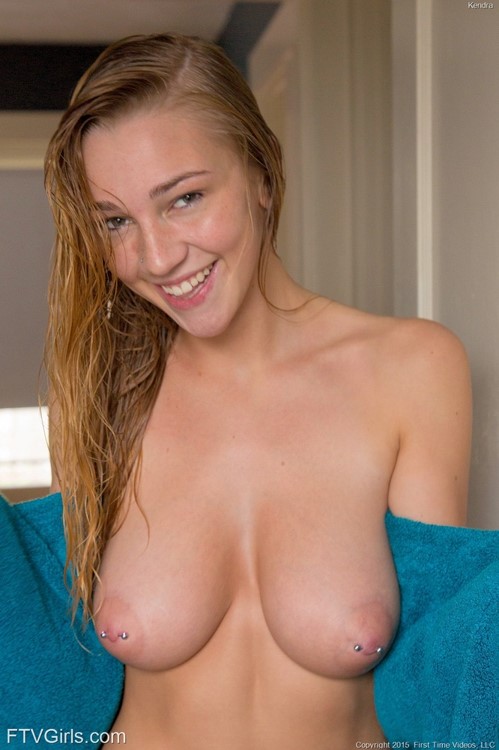 .