Kendra has come to me to be punished for not getting her work done properly as a maid.  She has been fired many times and wants to get a better attitude about her work.  Also, her boyfriend expects her to be more obedient, so I will be working on her obedience training also, so that she can serve him better.
.
For the best in the spanking of Girls-Spanked-Bottoms, please go to Spanked Coeds by clicking on the bar below:

I previously published posts on another blog site during 2009 to 2011.  I published 33 posts in that blog.  You can see those posts at:

NOTICE:  Due to the amount of spam being received, no comments will be accepted.
Recently, many viewers have found my exceptional videos on Spanking Library.  For immediate download, go to Spanking Library to find some of my excellent spanking videos.

.
Kendra will be reporting to me for the next several weeks as I punish her repeatedly for not getting her domestic chores done and to make sure that she is more obedient to her boyfriend.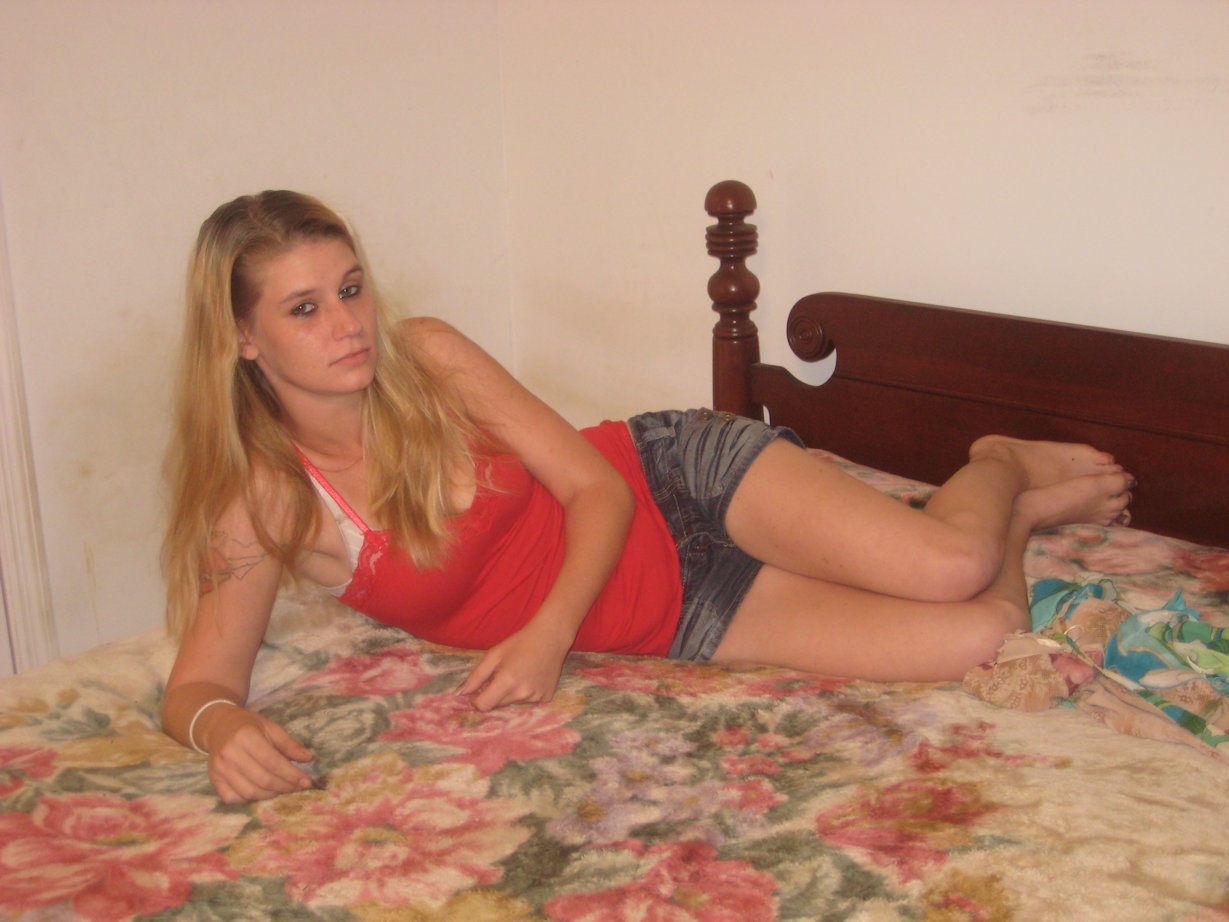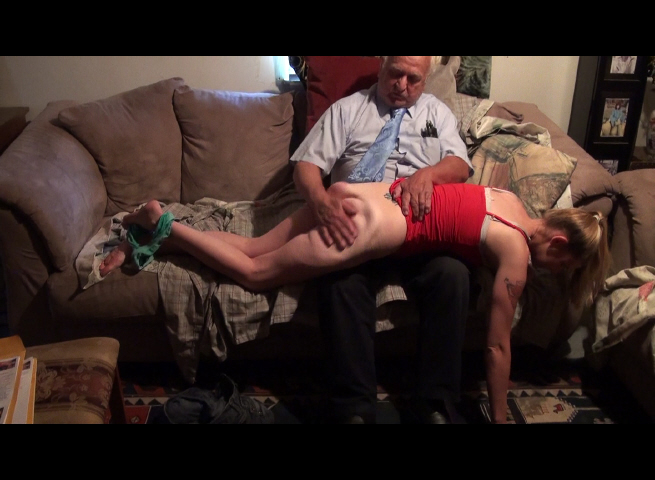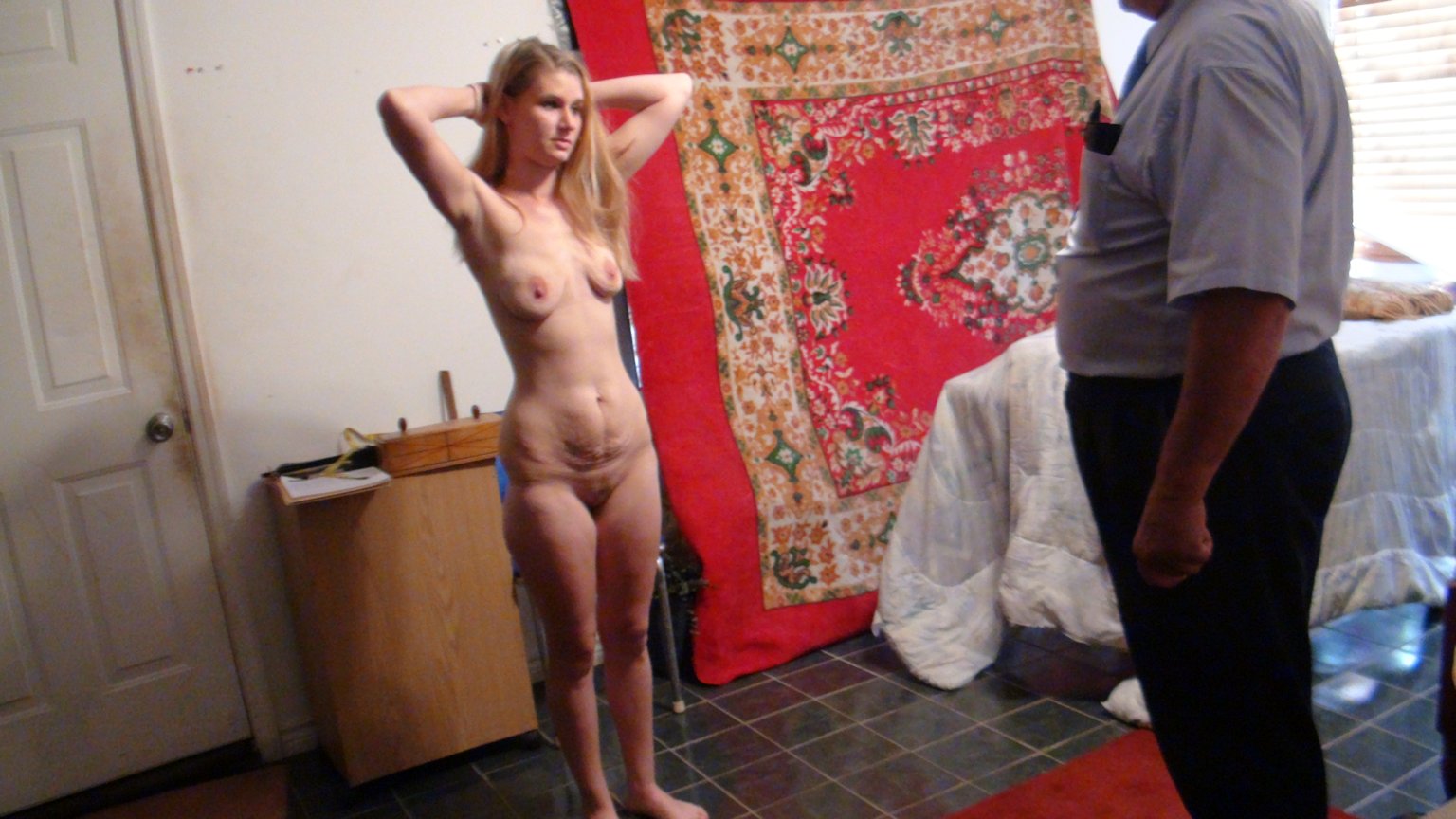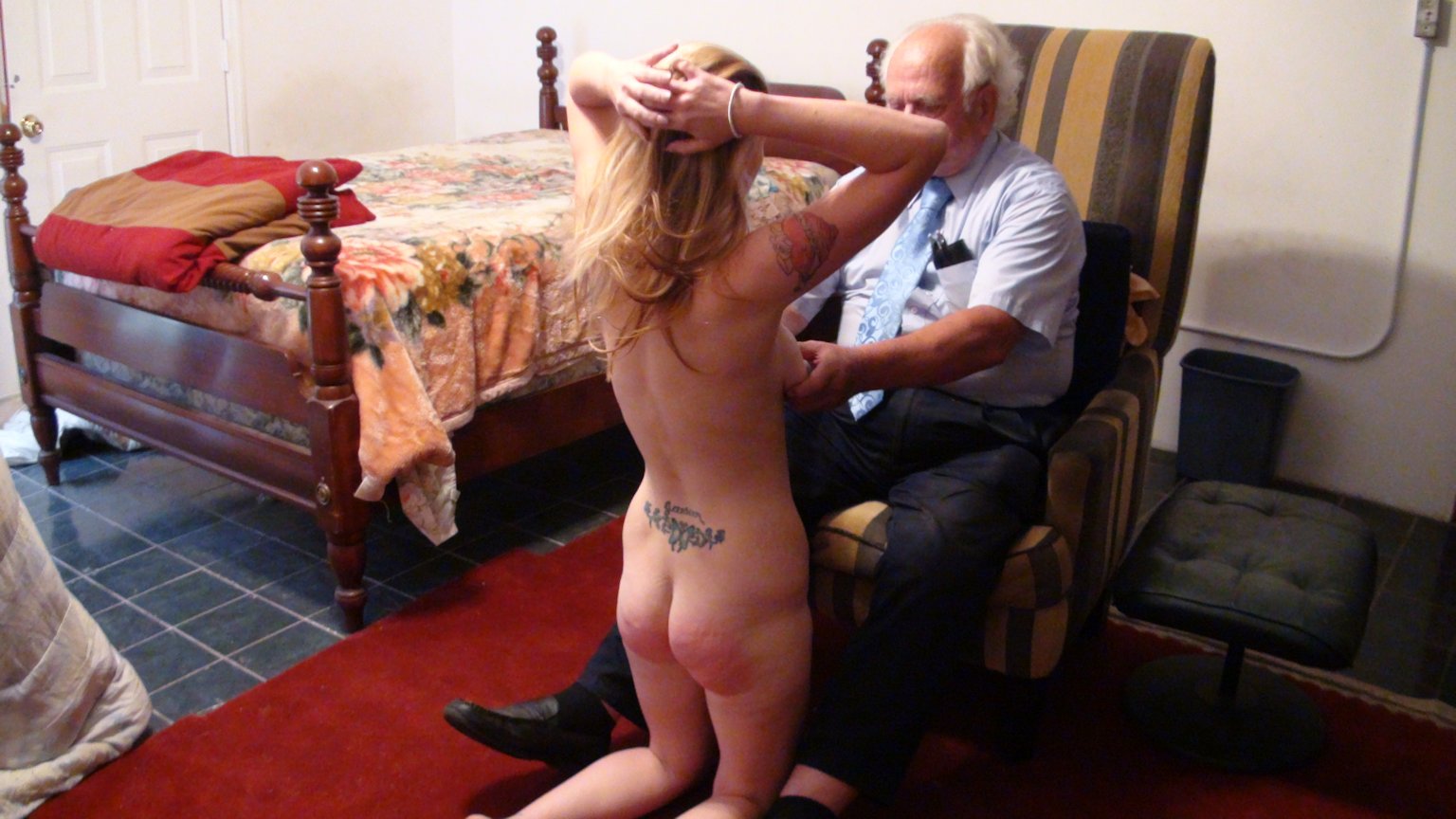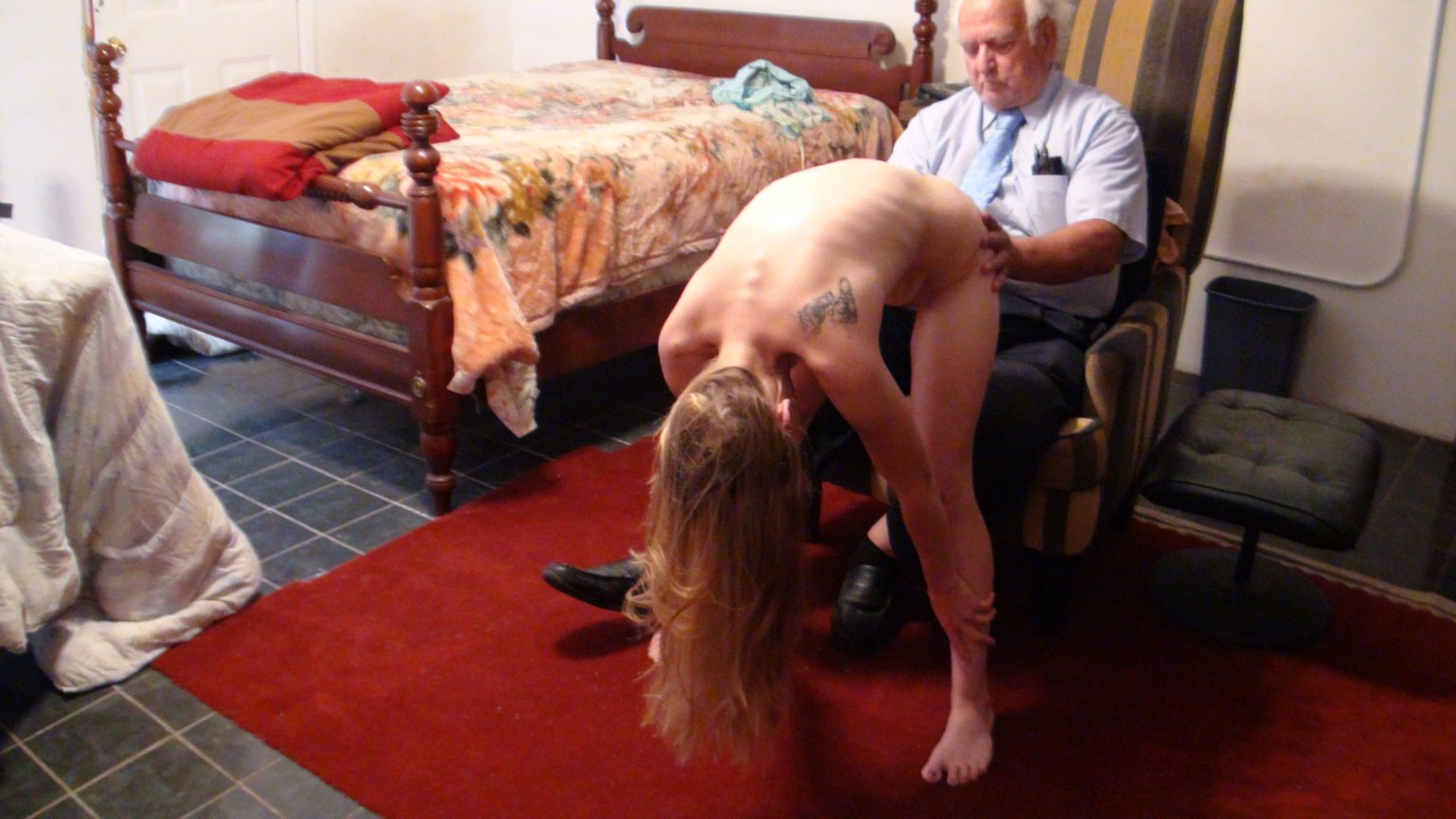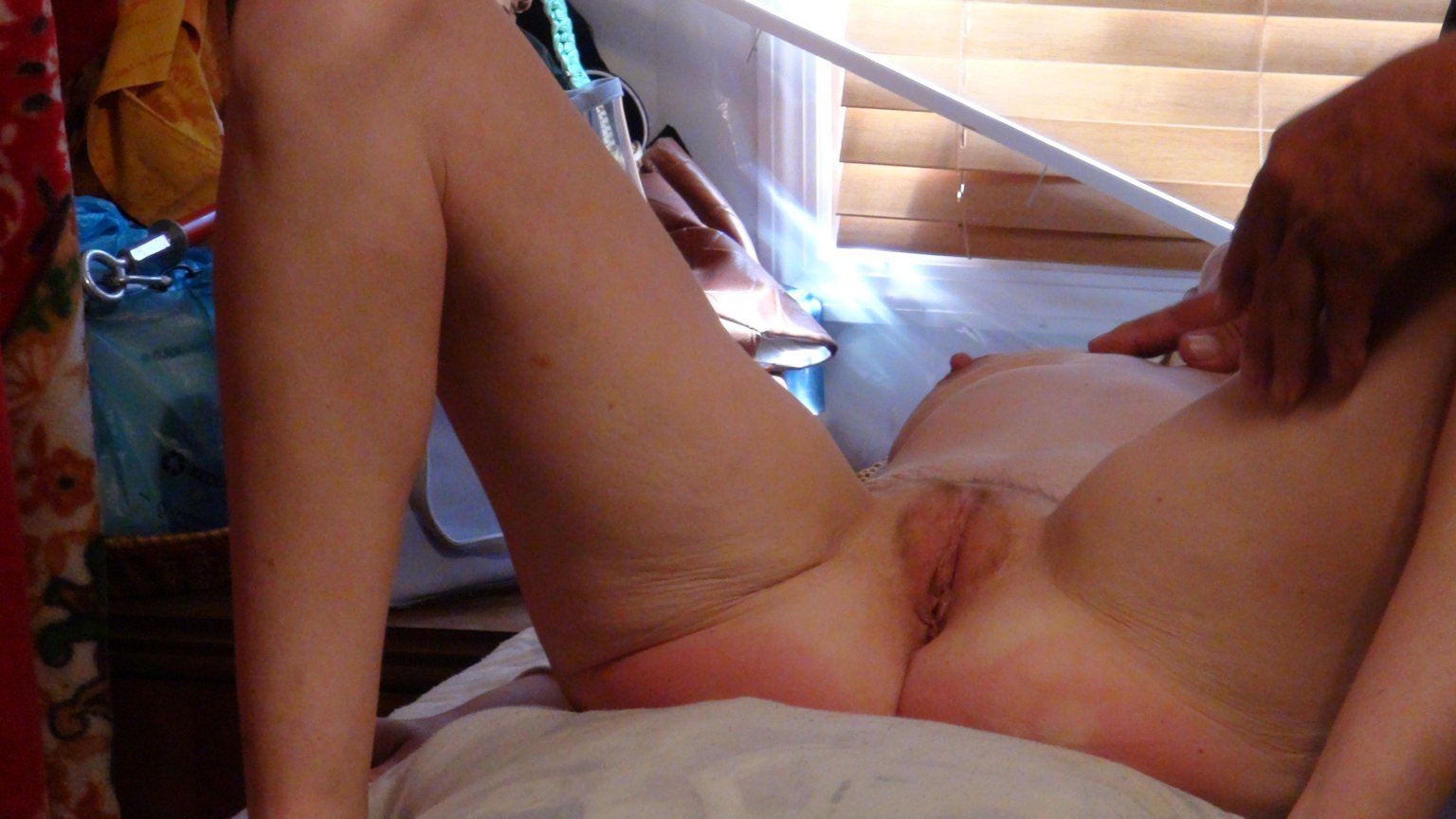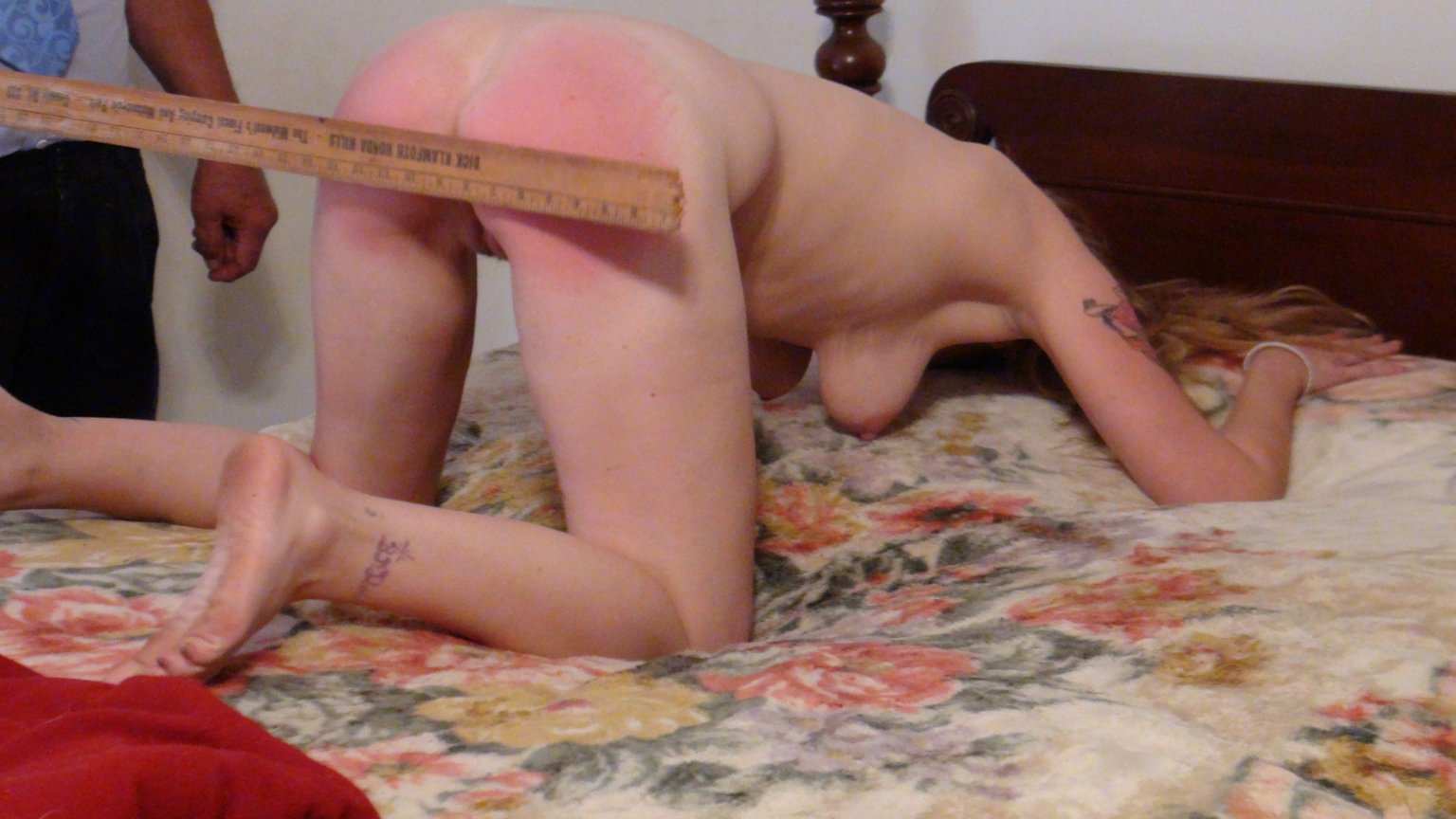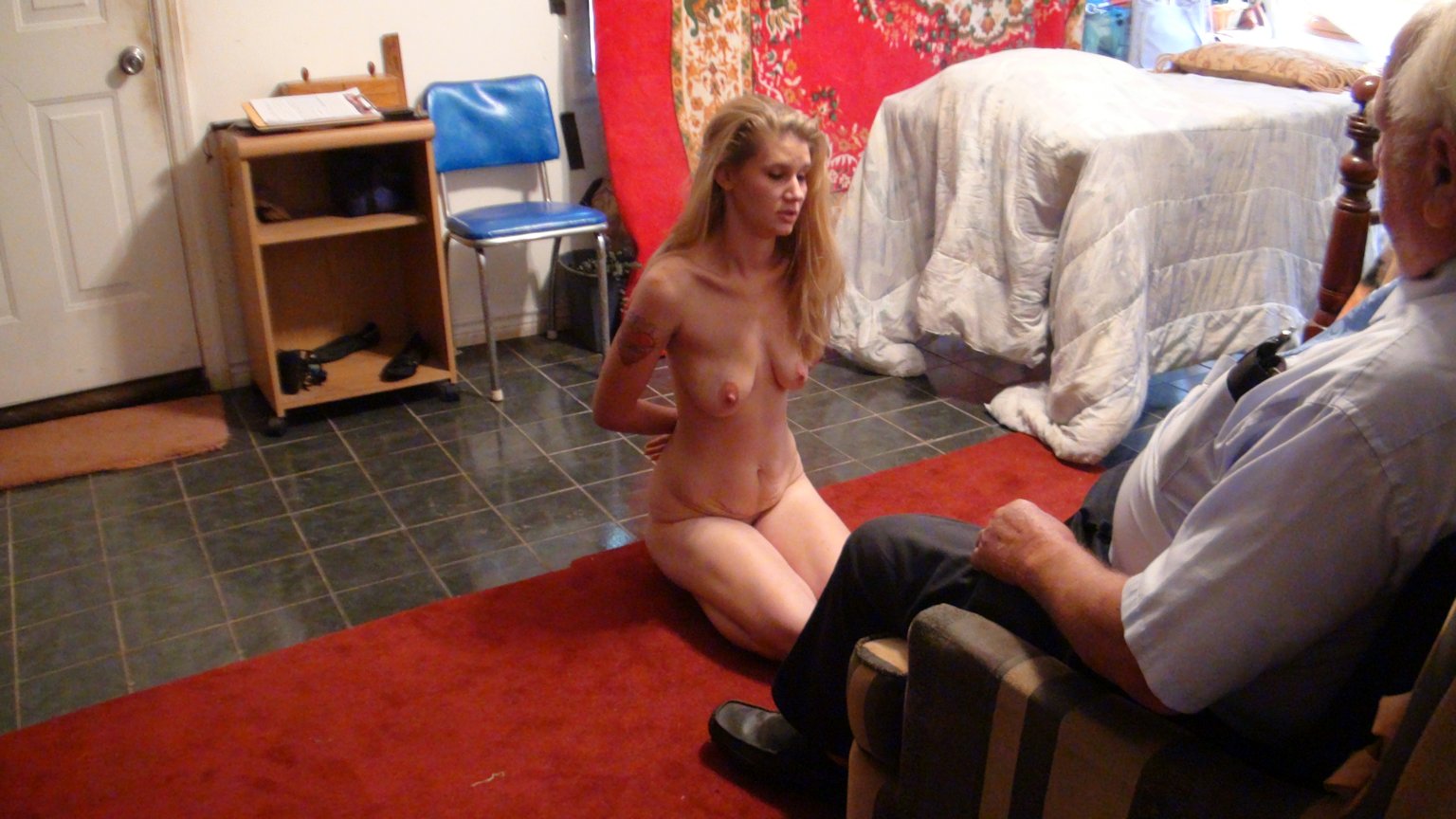 I know that you will really enjoy watching as I punish and inspect Kendra, and eventually use dildos on her to climax!