More updates will be coming soon.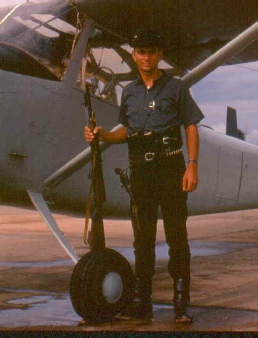 The Headmaster
Above: Circa 1900-something in Laos conducting black
ops as an Air Force pilot.
Welcome!
We welcome you to come with us and enjoy the proper training and domestic discipline of girls who come to the Finishing School for the strict supervision and control they need to achieve their own goals. Here you will see many photos of the girls and their discipline, as well as many movies of them being spanked hard.
You may contact the Headmaster for your own domestic discipline or to discuss further any of your concerns. Contact him at:
Headmaster@SpankedCoeds.com.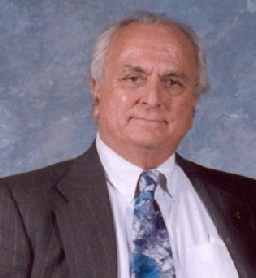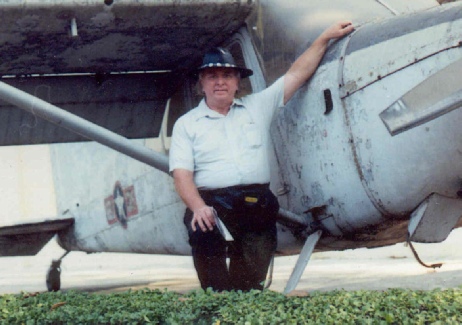 The Headmaster
Above & Below:
Today, the Headmaster ready to assist girls to meet their goals and spank them hard when they disobey or misbehave!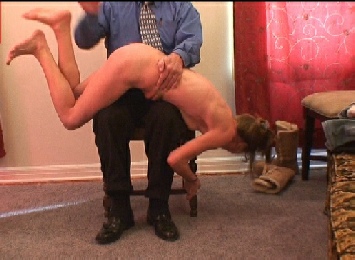 The Headmaster
Left: Today, more-or-less. "The war's over," VC General in conversation with Ken.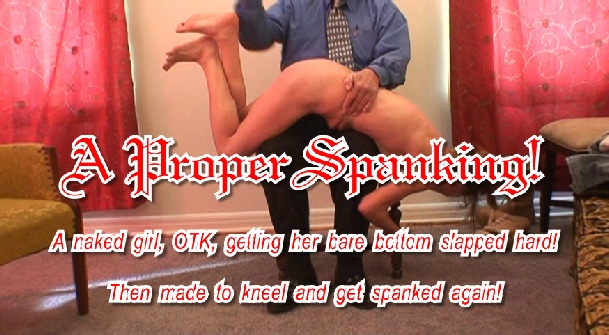 "A Proper Spanking"
Seen above is the movie of Stephanie being spanked for not having a new girl she brought to the rooming home dressed properly.
Both girls learn what happens when they disobey.
Go to Photo Galleries to see a lot of photos captured from this film.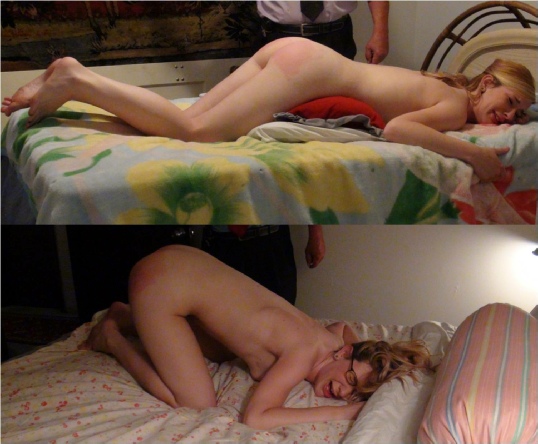 Proper Bottom Presentation!
When girls have to be spanked, they are expected to present their bottoms "properly" so that they can be given a good and hard spanking. Shown below is Mila presenting her bottom so that she can be spanked properly. Mila is very cooperative in positioning herself so that she can be given the spankings she needs. You can see many of her spankings at Spanking Library:

Click above photo to see many photos from the War in Laos, 1969-1970.