NOTICE: Girls-Spanked-Bottoms, SpankedCoeds.com, & SpankedCoeds2.com present photographs, videos, stories, and materials that relate to actors who are Spanking Performers and Spanking Models portraying girls being spanked and physically inspected. These actors provide subject matter concerning clothed and bare bottom spankings, paddlings, whippings, and strappings, and other sensual activities in a manner of interest to adult spanking fantasies.
As this is an exotic fantasy site, you must be at least eighteen (18) years of age to view the video and photographic material, and read the stories herein presented, and we comply in total to the provisions of Sec. 2257.
You are hereby notified that beyond this page, spanking images and spanking videos, including the spanking, paddling, whipping and strapping of bare bottoms, including videos showing attractive girls being spanked by hand and with paddles, canes, tawses, hairbrushes, yardsticks, and other implements are featured and displayed. By proceeding past this point, you agree that you are eighteen (18) years of age or older, and have been clearly advised of the content of this site, and are not in any way offended by this type of graphic photographic or videographic material.
You also certify by entering this site that in the jurisdiction in which you are gaining access, that this material is legal and considered acceptable viewing. You agree to hold harmless the publishers of this Spanking Performers and Spanking Models site for it's spanking discipline, spanking correction, and spanking punishment fantasy content and are entering for your own entertainment purposes only.
ALL PERFORMANCE-MODELS AND PHOTO-MODELS ON THIS SITE, GIRLS-SPANKED-BOTTOMS, SPANKED COEDS-2 and SPANKED COEDS, ARE OVER 18 YEARS OLD
IN COMPLIANCE WITH 18 U.S.C. Sec. 2257. PROOF IS HELD ON FILE.
Copyright (c) 2005-2013: www.SpankedCoeds.com, www.SpankedCoeds2.com, and Girls-Spanked-Bottoms. All Rights Reserved




If these photo slide shows do not start, please just refresh your screen.
Thanks!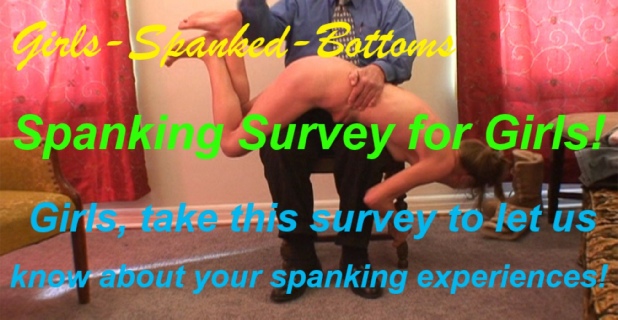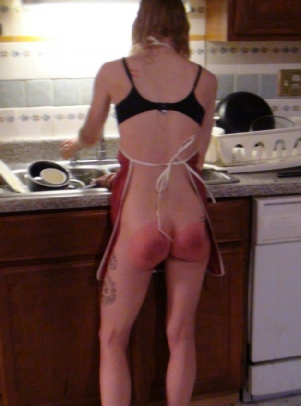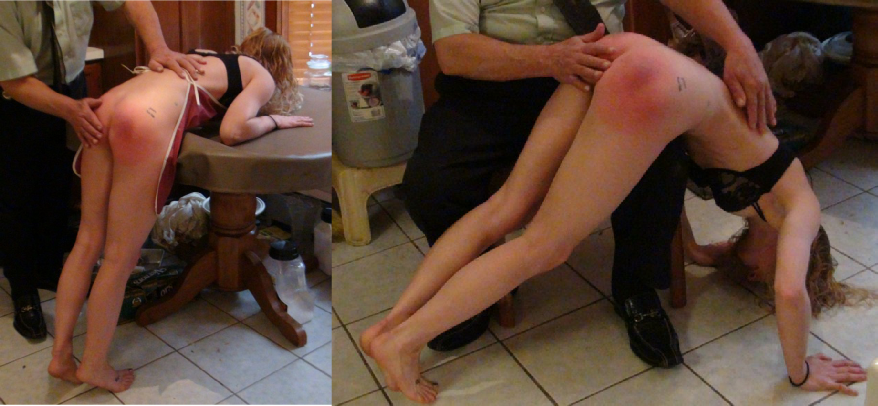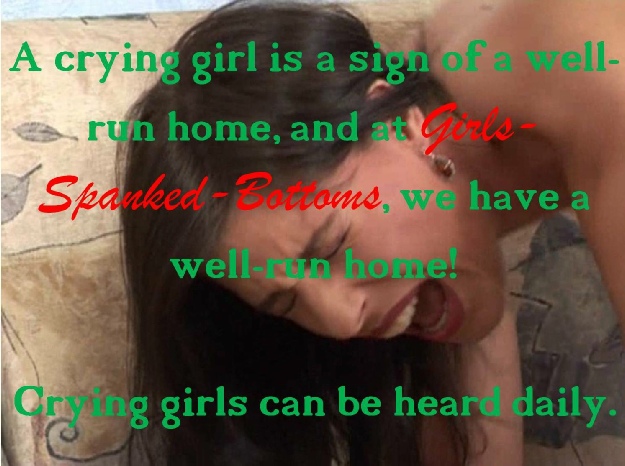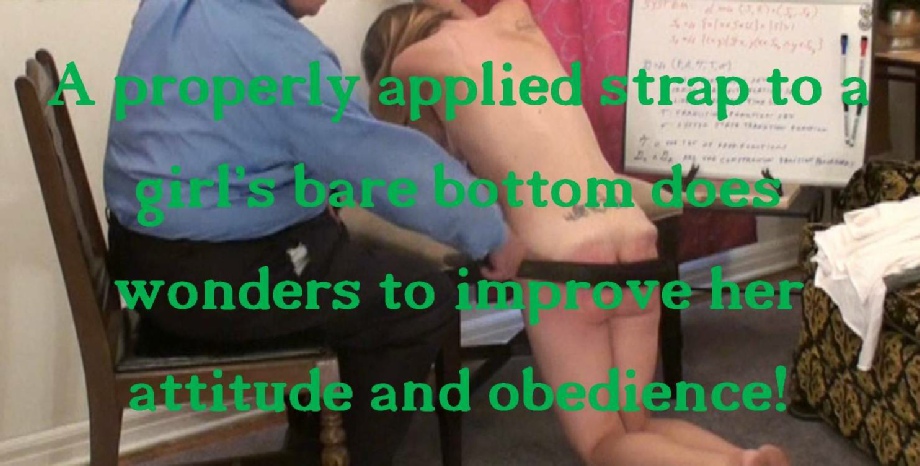 A contribution, "Tribute" shown above, to help me continue to provide the strict & firm spanking-punishments of girls bare-bottoms would be greatly appreciated!

If you are the 22-year-old girl who submitted the latest post, please see my note to you!
MODEL APPLICANTS:
Daija and I were out today and found a very lovely, and beautiful blond-haired girl who would have made an excellent model! The Problem?: Her boyfriend!
Sometimes we find very promising girls who are controlled by their boyfriend, even though it is the girl who is making the most money! In fact, often that is the problem. The boyfriends become jealous of all of the money the girls can make and do whatever they can to obstruct the professional goals of the promising model! Don't let someone else control your life … and your income!
Check out the FAQs to see what you can make!
$200.00 for your audition! $200.00 to $500.00/shoot!
Qualified girls may be chosen for a shoot in the Caribbean and be paid $1,000.00 plus travel and hotel!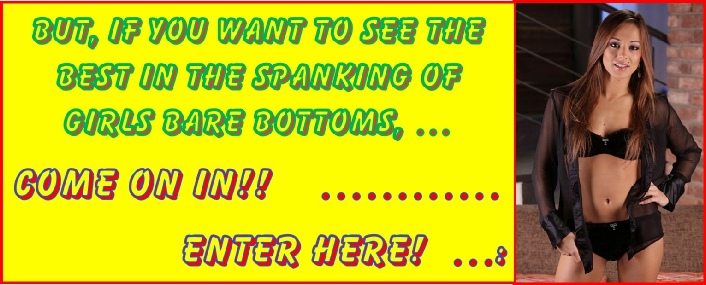 Submit your own survey.
Click on this banner: