Well, anyway, I trust that you enjoy the above photos!  Now scroll down to see what the scam is! 
For the best in the spanking of Girls-Spanked-Bottoms, please go to Spanked Coeds by clicking on the bar below: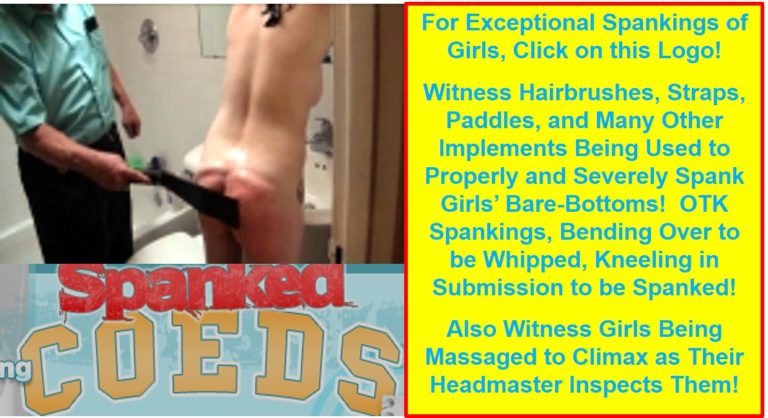 I previously published posts on another blog site during 2009 to 2011.  I published 33 posts in that blog.  You can see those posts at:

NOTICE:  Due to the amount of spam being received, no comments will be accepted.


I just received an email from "Brian Miller"!  I have no idea who "Brian Miller" is.  However, he wrote me the following: 
Happy New Year! Hope you enjoyed your holiday? I need to get iTunes gift card for my niece, Its her birthday but I can't do this now because I'm currently traveling. Can you get it for me from any store around you? I'll pay you back when I get back home.  

Thanks,

Brian
Now, since when does "traveling" preclude someone from buying a gift card???  So, I replied:
Hi, Brian, 
I have CRS disease.  Who are you?  How do I know you?  
Thanks.
So, I do not know, but apparently someone is getting a commission off of selling iTunes gift cards!
Remember, that just because someone pretends to know you, does not mean that they do, and, in this case, they are attempting to get you to buy something.  Neat trick, I guess, if it works.  I just thought that I would pass this along.
But, as he says:  Happy New Year, and have a great 2018!  …  Of course, please go to my Spanking Library or Clips-4-Sale sites and buy my films!  That way, at least I can have a great New Year, and you will also as you enjoy some great spanking movies!  Just click on the banners shown above!